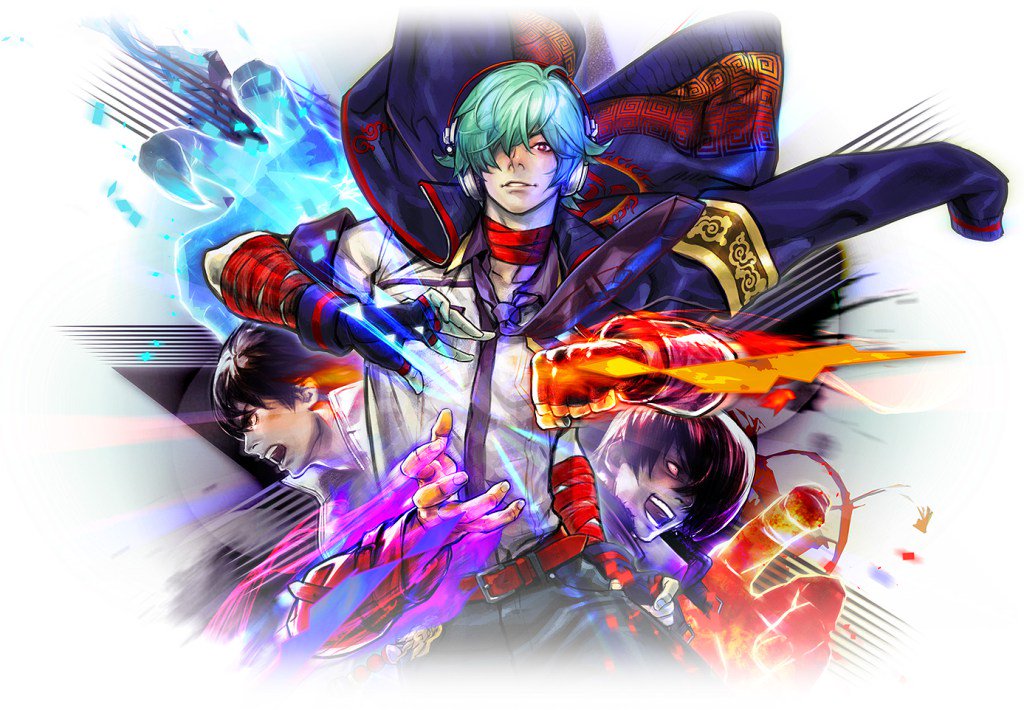 CEOTaku Results and Replays
KOF Guides Updates
You know the app got updated with Robert and five other characters' Frame data, right? Go get it!
Guide updates and coming soon to app!
New YURI combo notes!
New VERSE notes!
Feedback is pretty much done. We're sending it off in a day or so.
@orochinagicom Thank you! pic.twitter.com/7iPqp5moKL

— RaivokasMagma (@RaivokasMagma) October 3, 2016
CEOTAKU Results!
Congrats to Vicio for 7th! Nobody was ready for Kyamei's verse (even I did warn some people *kofff kofff*)
Got some great things @CEOGaming In happy with 7th place given my preparedness. @snk_oda @orochinagicom @DC_Kane317 @NeoPenny @Tortiiilla pic.twitter.com/MSapgcACcf

— Vicio @ SLAM (@OnVCO) October 2, 2016
Do you like how buff Vicio looks in that shirt? Grab one for yourself before someone decides it's copyright!
Here's top 8!
Dont forget upcoming events for KOFXIV
This wednesday in Paris
Eric says if #KOFXIV hits 256 player at #NEC we're looking at close to $7000 pot ! DAMN! RT pls pic.twitter.com/XhJhR34qRW

— ON.Gunsmith (@orochinagicom) September 29, 2016
Southtown art is taking over twitter!
https://twitter.com/8uroboros/status/782508394968064000
???????? pic.twitter.com/a6FOsmgUG9

— ??????SP (@s_piyoko) October 2, 2016
https://twitter.com/nekochu1230/status/775851809436950528
ALL SUMMER COLOURS AND DESIGNS WILL BE LEAVING THE STORES OCT 10
Team South Town #KOF #SNK pic.twitter.com/FGUD4uc6Zy

— ???? (@ugym441) September 28, 2016
https://twitter.com/nekochu1230/status/692672430406443008
https://twitter.com/nekochu1230/status/776715572658573312