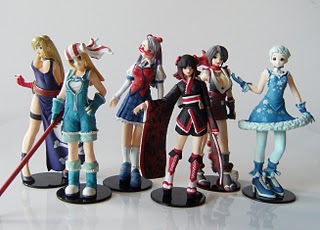 KOF 94 Prizes + Friday 4th March Stream News
As you know we'll be having a 2002um casual session where I'll be testing out the streaming capabilities at Gamerbase, so come down to our Ustream Channel between 19:00 – 23:00 GMT on Friday – who knows, if the line is really good, we'll get some online matches going too!
Check out these prizes that will be given to the 2nd/3rd place winners of the upcoming '94 Tournament!  It was hard to decide which items to give away…
To see the other prizes and to learn more about the casual session, streaming and tournament, click here.