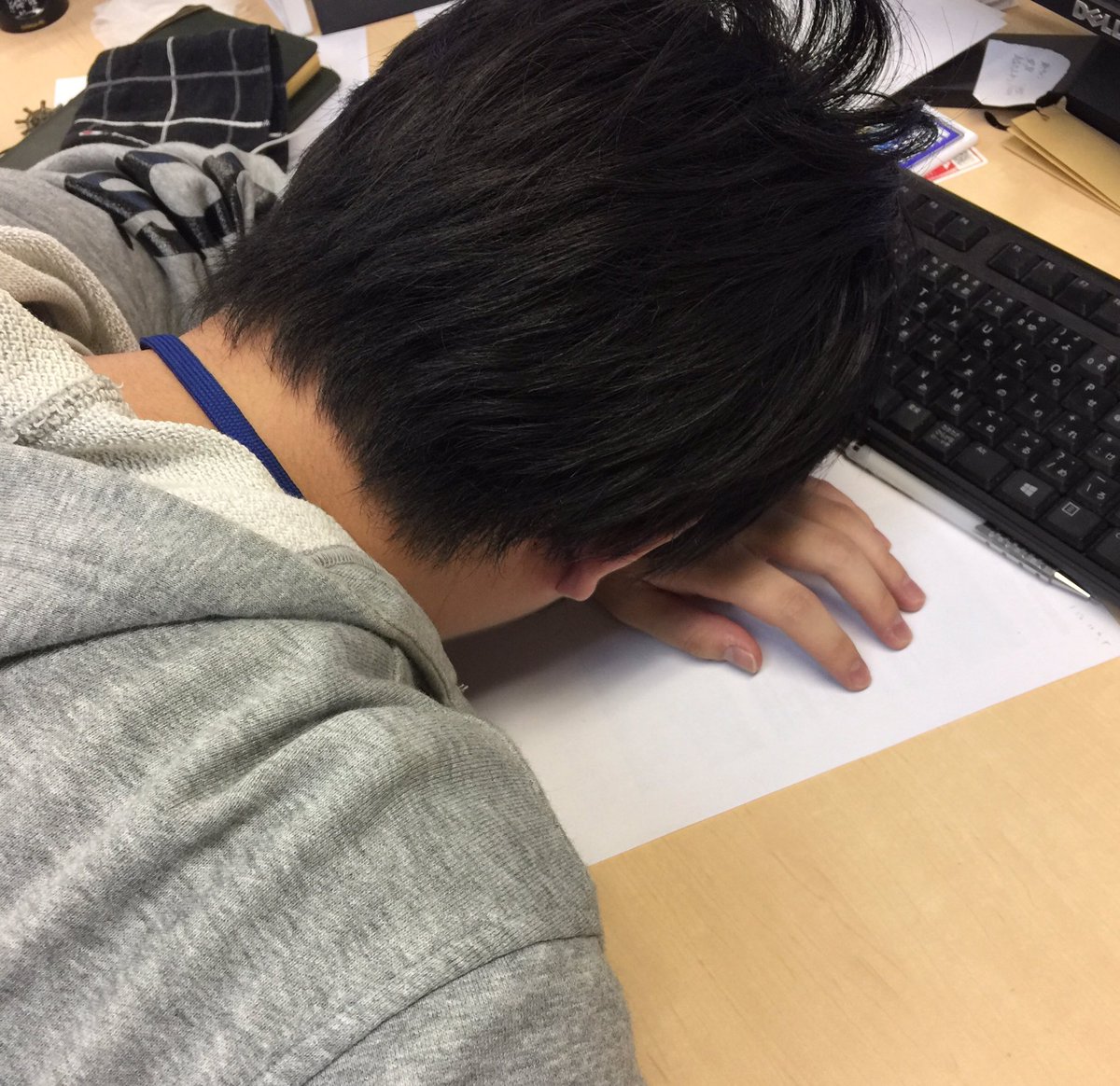 Patch 1.12 notes, Loketest, EU replay, WCS Prizes and Speedy SSD Loading
It's a big netcode tweak up as not just KOFXIV gets a patch to solve those netcode quirks.
Online Patches
Last Blade 2 on PS4/Vita : A new patch including improvement for the game input delay and other minor bug fixes was released today.
KOFXIV improves the netcode lobby functions and fixes some missing hitboxes:
The acquisition of the room information has been improved.
Fixed an issue where certain users might not be able to acquire new "Titles" online.
Minor bugs fixed.
ANDY BOGARD -Chou?Shin?Soku?Zan-ei Ken ?Air?- This move's effect no longer appears when it doesn't hit the opponent in low height.
KYO KUSANAGI -Standing Guard -The missing collision box during the second half of the guard action while guarding specific moves has been added.
While we applaud SNK for their continued work there are still some niggles, like how the spectator must press the button after a match or risk missing the next, and the tracking and… well…. more people are arguing over max mode…. All in all the game is in pretty good form right now, unless you like the clearly low tier characters.  It's not over yet, there is a rumour that Oda will make an announcement about a new balance change at the SNK World Championships!
KOFXIV Loketest
Jim Bulmer from SNK is at the Loketest right now, and provided a little clip to show the game on the Nesica Live 2 platform
#KOFXIV location test. #japan pic.twitter.com/5LDCxZA9JG

— Jim (@Jim_Bulmer) February 3, 2017
Last Nights EU Online Tournament Finals Replay
A tasty meetup where some close matches plus some disrepect with Choi!
By the way there was commentary as I was directly using the PS4, and everyone in the room could hear it. However, I didn't notice the stream mic was muted, and as nobody on chat said anything…
Just goes to show sometimes you gotta speak up for what you want!! Semi Finals here  and grand finals below.
SNK WCS Free Shirts
OMG They are giving out these shirts to spectators!!  First come served!
KOF XIV WORLD CHAMPIONSHIP:
??????????????KOF XIV?????T??????????M/L/XL????????????????????2/6??? #KOFWCS
?????https://t.co/pKXD6IGbOl pic.twitter.com/BrjYWUJ82c

— SNK JAPAN (@SNKPofficial_jp) February 3, 2017
KOFXIV WCS Special Guest : maxwell powers(announce voice), Ryu Seira(Meitenkun voice)
Commentator : koichi & kindevu#KOFXIV #KOF14 https://t.co/LgXHTaQsle

— Gatoray (@gatoray_kof) February 2, 2017
SSD vs HD loading: which is faster?
Answer should be obvious, but by how much?
Mai Shiranui Commission, by @Artgerm: https://t.co/oEddDqsKc1 pic.twitter.com/hm0vVH8oAK

— Ant (@antsstyle) February 1, 2017