Colombia, Japan Replays
Colombia
This weekend was KOF COLOMBIA CUP II, with support from SNK, Madcatz, AOC, and more!  Check out the photos and replays!  The fight got a big ass crowd watching, so it's a good showing for KOFXIV.
Results after the video!
Replay:
So congratulations to Rockland Kyo for going all the way!!!
Thanks to Romance for the stream and KOF Colombia Cup for the photos!
Japan
Well the E-square Cup was broadcast on Nico and sooooo here's the replay for you gaijins without a Nico account!
You may remember SR won the last tournament, but Sanwa M' is here.  How will it end??  Check out the match footage below.
Thanks to GatoRay:
Pools
00:01 SR vs Ma-ni-a-u
03:33 Hoshi vs MOA
08:25 SR vs MOA
11:10 Gosho vs Kiri
15:49 SR vs Gosho
TOP 8
19:00 SR vs Gaku
22:23 Mugen vs Shounen
27:35 Nosomi vs [SANWA] M'
32:05 Cap vs Sakamoto
36:03 SR vs Mugen
40:00 [SANWA] M' vs Cap
Last day for 20% off Redbubble!
Use code PERFECT20-OROCHINAGI
And yes, Devilette will disappear at midnight!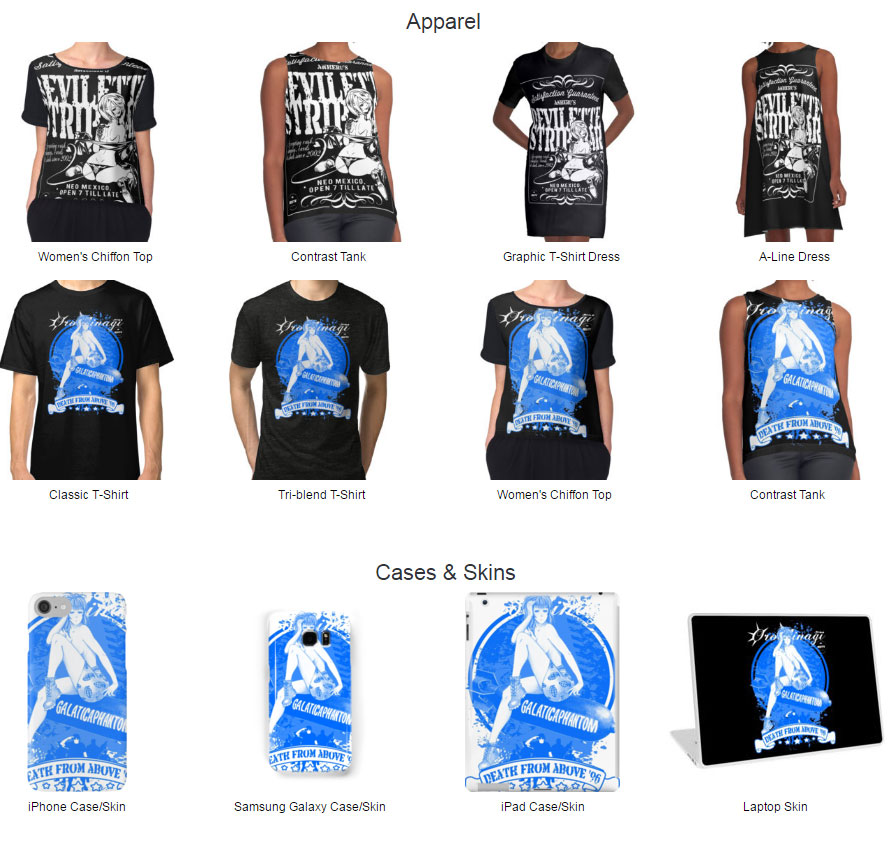 *liqufies arm muscle into existence* #KOFXIV #SNKPlaymore pic.twitter.com/jH979kqQum

— Julia ?? (@DenialismCos) November 6, 2016
Yuri Sakazaki from The King of Fighters! #KOF pic.twitter.com/NLMkCuFFPT

— ? Dejaguar (@Dejaguar_) November 7, 2016