The patch it out and you know people love to complain. Here's what they said: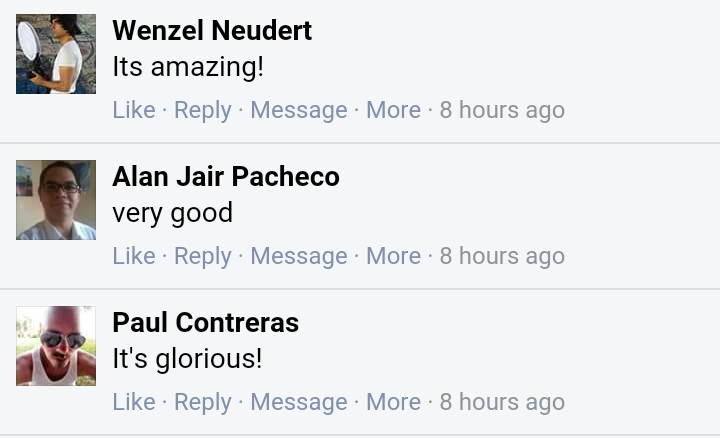 https://twitter.com/orochinagicom/status/771479703983038464
Spread the word. #Kofxiv netcode is GODLIKE! Maybe the best I have ever tried.

— Average Goe #BBCFRollback (@Goefgc) September 1, 2016
So the kof 14 net code is good. Now what's your excuse?

— Joe (@thisislijoe) September 1, 2016
The KOF XIV netcode is super solid now. If the shitty netcode was stopping you from buying it you have nothing to fear now!

— CLÉ I Antinomy (@Antinomy001) September 1, 2016
#KOFXIV netcode confirmed sexy as fuck?! Congrats @SNKPofficial, you now have my undivided attention….and my money if DLC is a thing. ?

— Crimzon ???? (@CrimzonWolf777) September 1, 2016
Loving the netcode! I 10 out of 11 matches went perfectly smooth. Could do combos on the bad one. @orochinagicom @HellPockets @AtlusUSA

— Vicio @ Get Vaccinated! (@OnVCO) September 1, 2016
We hope you're enjoying the patch as much as we are! Don't expect overseas miracles however!
Oda and the team thank you for your patience!
NOTICE: As the patch fixing connection slowdown issues occurring in online Ranked Match & Free Match modes has been launched. #KOF14 #KOFXIV

— SNK GLOBAL (@SNKPofficial) September 1, 2016