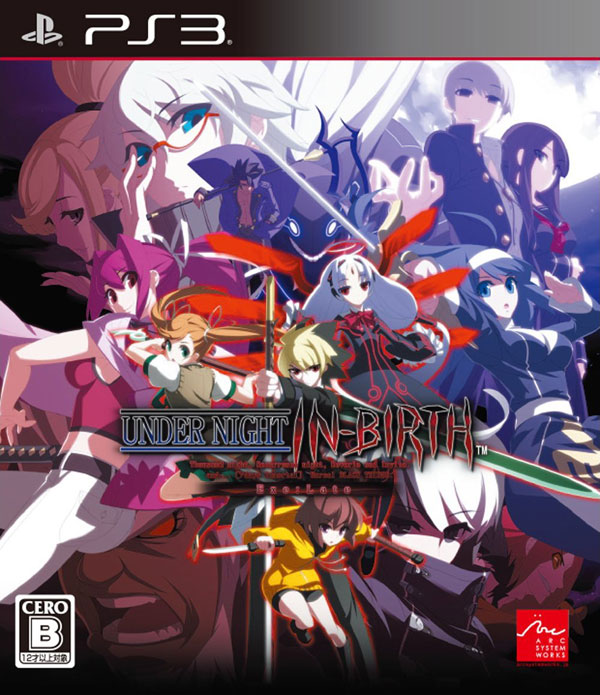 #USF4 #Crosscounter #BBCP #dengeki #FOTS
BBCP
Another online tournament from a few weeks ago in France, single elim, but really, why did people pick Amane, the lowest tier in the game? Perhaps the BBCP community are more about fun than winning? Pretty cool, if it's true. Netcode proves to be as important as we argued, and the BBCP community is thriving. How long will it last, I can't say. UNIEL has certainly punched a hole in the player base.
Anyway, check out the matches below with familiar faces : kainxspirits, Lensta, Sakura Otoko, Kimaf (John972…), Destroy and Dedg!
DAT FINISH…
Dengeki Climax
Note that we have two new characters coming that you may recognise…
Fist of the North Star
UNIEL / UNIB
All EX thingies..
USF4
Gootecks analyses the Dreamhack Grand Finals between Ryan and Louffy
FREE Metal Slug Defense
It's FREE on IOS and Android!

Check out Kusojiji playing online!

Best of all? It's FREE!!! Go get it! Android : iTunes
FOLLOW OROCHINAGI
PRIZES: Follow SNK for news and giveaways @SNKPOFFICIAL !
The FGC Pro

Ever thought about running your own event, or wanted to know what goes on behind the streams?
Check out this guide, available from amazon for only $3.72!