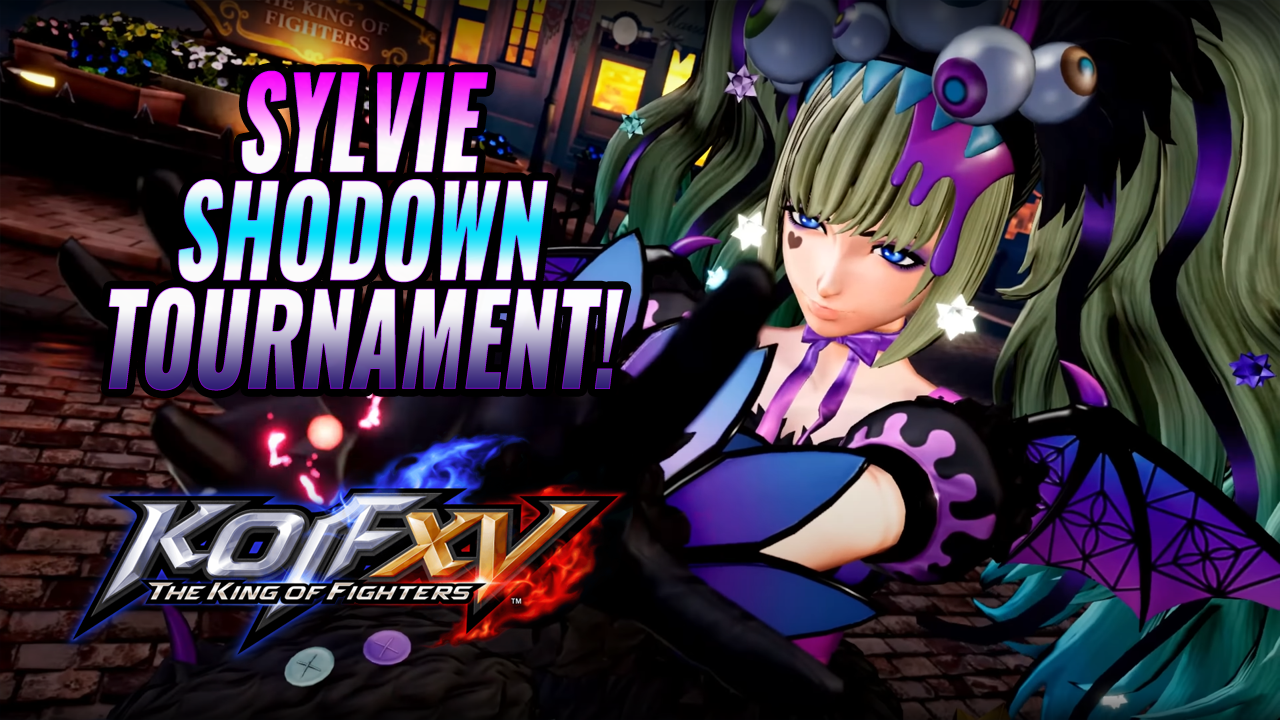 Sylvie 1v1 Tournament + Neogeonow Interview!
The Sylvie Fan Frenzy has begun! She's less whacky, more cute, and with a new costume, new moves, a crossup attack and new command throw, she may well be top tier!  This Saturday we'll focus entirely on her with a singles tournament with ONLY Sylvie players!
Winner gets €20 and if you want to add to the pot, you can donate via this link!
Stream schedule will be posted here and at registration, check in is 6 hours before.
Live Stream on youtube! And then afterwards, we'll have a chat with Neogeonow about their documentary and all things SNK!