KNIFE EDGE, FT5 series #KOFXV starts Saturday 27 Jan


Alright here we go! Listening to complaints, I've set up a new First to Five Wins series between nationals only.  As the players fight more and more, they will learn each others' tricks and traps, playstyles and habits.  Who will download who?  Tune in live to find out!
We shall see if we can extend this format next time across borders, but only if all the participants agree. Setting up the UK edition is already tricky, especially when there's money on the line, oh yes, that's right, it's €£$5 per entry and winner takes all. The financial motivation is there but will that be enough to motivate the players? Let's see! Our first country is France and there's of course a little conflict as there is a tournament in Lyon at the same time which means Victor can't join. If you like the format and want to see more, gotta let me know, feel free to nominate players/countries!

If the embed doesn't display just click to see Brackets here

Ak-Ash

This fearsome fighter appeared with you guessed it, Ash, at UFA, and took out many veterans in his path. Also using Shermie, so, obviously good.  Reaching top 5 and hungry for more, this player will be one to watch!
Charly Beatz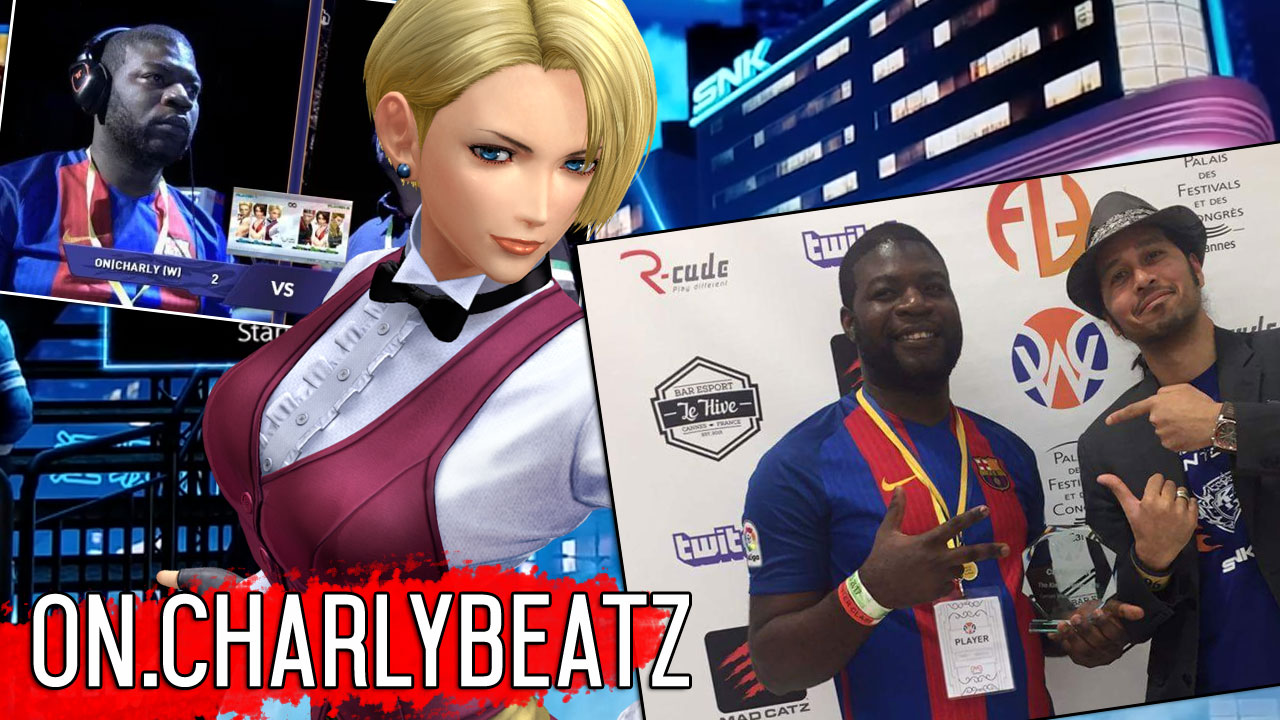 Multiple tournament champion, KOFXV fame has eluded him due to strikes, the pandemic and finally SNK Regional Bouts being on Steam and not PS4.  Here's a chance to see his Mai, King and who knows who will be his third… You can read more about him here
Vics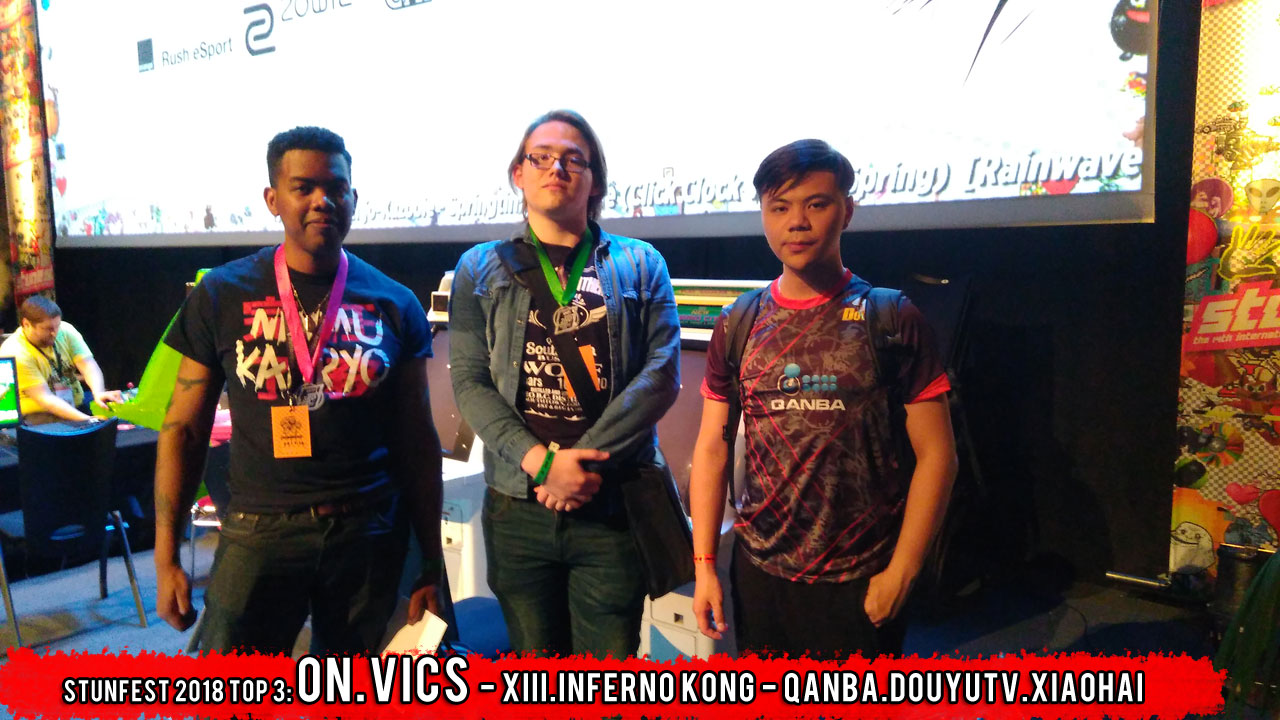 The Famous French Leona player returns, now armed with an Angel and Luong!  Will these be enough?  The buffs for Luong are great but she just had a little patch last night!!  Still, his experience against global competitors will come in handy for sure. Will opponents get caught by the angelic mixup or get sliced by the moon slasher?  Follow us and sub!  You can read more about him here.
The General
If you know the scene, this man needs no introduction, and usually places top 5. We met once in Luxembourg for Gameland 2 with White Ash and drove all the way through the night back to Paris.  My god, never again.  Anyway, it's been a while since he popped up at UFA so let's see if he has honed his military might and is ready to conquer!
Vetrix
is the dark horse here, having entered SNK Regional Bouts, isn't exactly an expert but expresses that they have a chance, as long as they don't mess up. Will Vetrix be the dark horse or the lamb to the slaughter?  Don't miss it!
We start 27/01/2023 Saturday 1pm CET – here is the link, you can start waiting already!  It will not be broadcast on Twitch, as Twitch support is unable to help with login issues.