Briefly, Bronze characters have a low CP (combat point) value. You need CP to fight the harder quests and compete in versus mode. The Gold Characters are the best.
Here's the video then even more information below.
The stars represent how high you can level them. 3 star characters will max out at 30 and then need to be evolved 3 times to reach level 60, while gold 5 star characters only need to be evolved once. Evolutions are expensive.
Then after you evolve, you can limit break to level 90, using character souls, KOF souls, colour souls or rainbow souls. The silver and bronze souls are more rare to find, making this process more difficult! You cannot use gold souls on a bronze character and vice versa.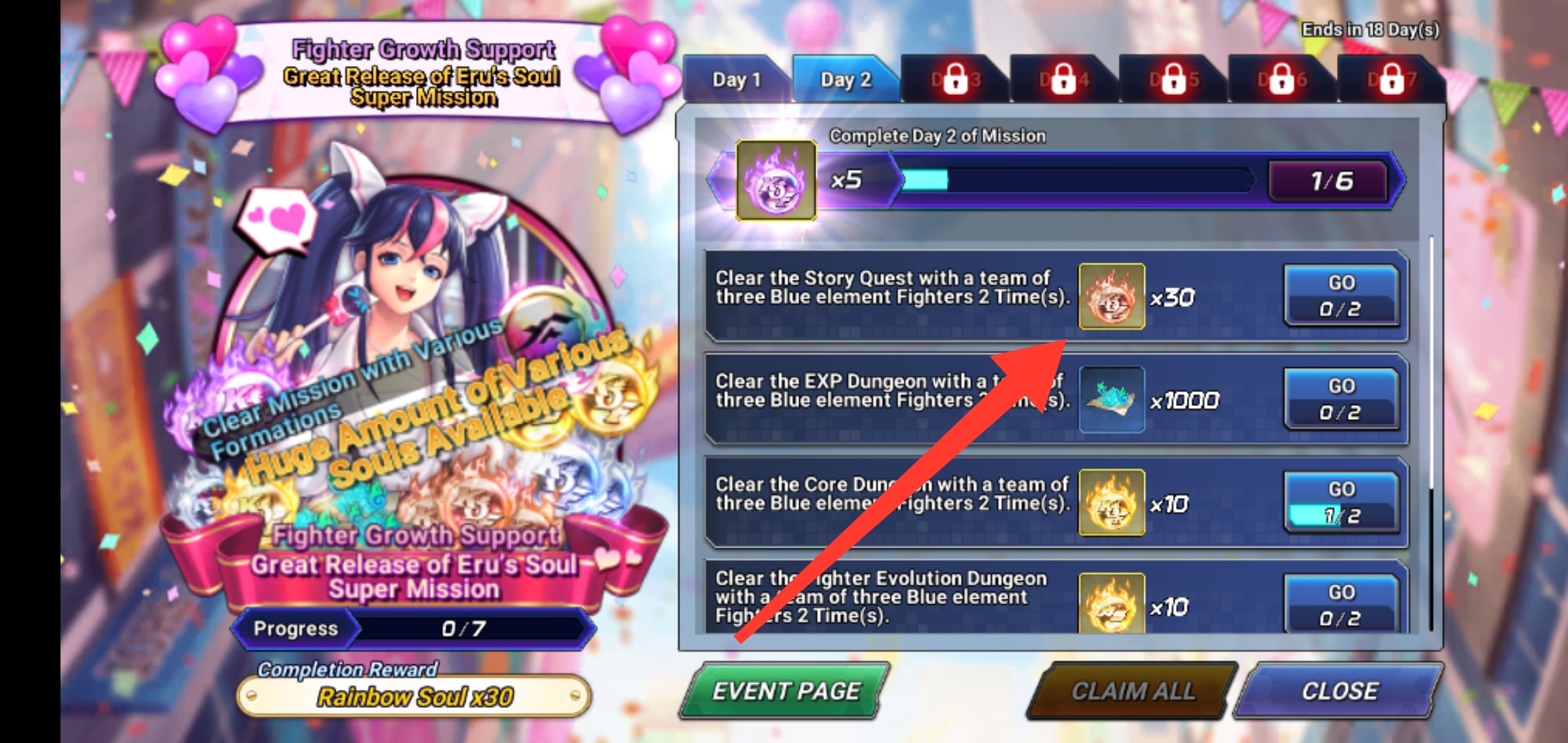 So, it's just not worth picking a bronze or silver character unless you really like them! Their stats are generally lower so if we can assume that levelling uses the same amount of points, the gold characters will always be ahead of their bronze and silver counterparts.
Notice the seats only represent their max level. 4 stars takes this character to level 40 before you have to evolve, but every character can get to level 90. However the gold characters will be the strongest.
Note : The AS characters cannot be levelled up with gold, silver or bronze souls!  They are very hard to level up.
In conclusion: go for gold!!!
Read more about the king of fighters all star at the guide contents page.