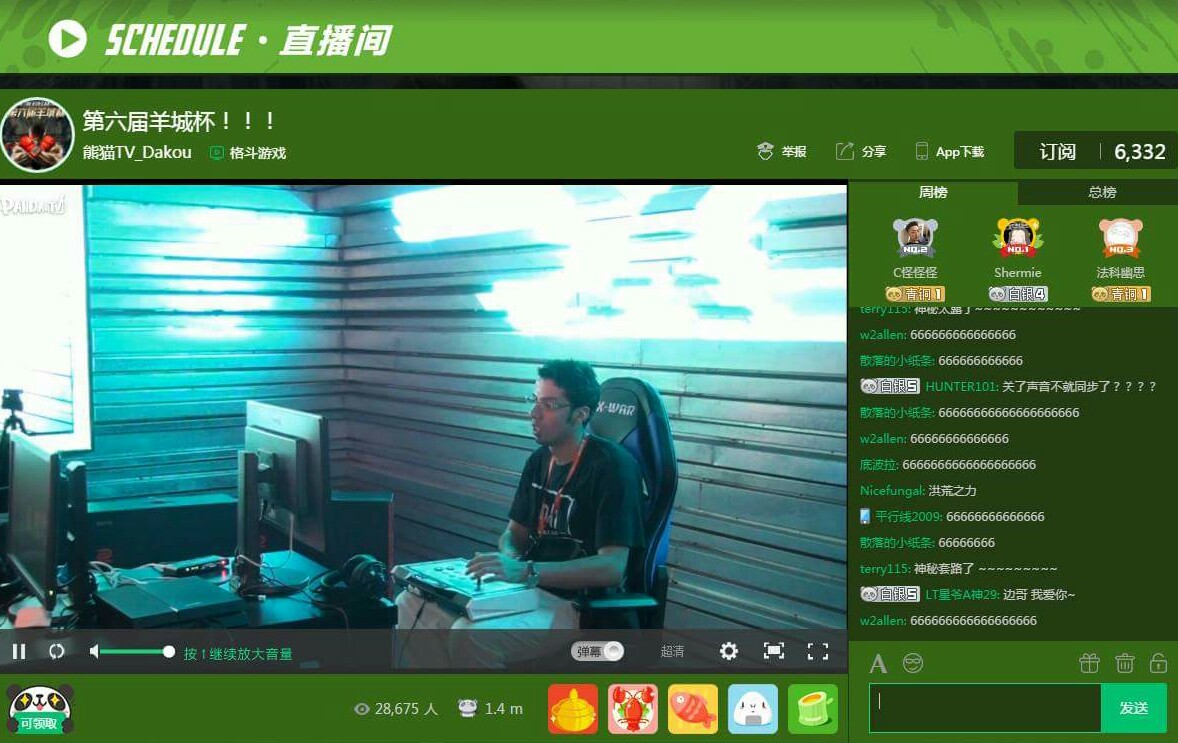 Canton Cup 6 Results and Replays
As expected, Xiaohai reached the finals, what wasn't expected was who went all the way to meet him there. It was not Mad Kof. It was not Ren. It was Freezer, who traveled all the way from Morocco!
The full brackets are here.
Don't miss the first clash of legends in KOFXIV, including Mad kof vs Xiaohai and Freezer vs Ren!
Obviously we will hear more from Freezer when he returns!!
Dakou is fine with the videos being ripped, so here are GatoRay's!
It was no doubt a fierce competition, congratulations to all participants, totally unbiased congrats to Freezer who made the journey all on his own, making his team and his country proud!
Many thanks to Dakou for organising the tournament with his team and shout out to Charles Liu for managing communications.
It was very difficult to watch the stream from the west, with lots of buffering issues, while other countries had no problem. With Google and Facebook blocked in China, it's a new set of challenges to face the fgc. We'll be sure to tackle them together.
Thanks to Bayu for the photo!
Maybe I'll do an English language restream on Thursday!
Ps. Free shipping offer starts this week!!! Get to the shop!