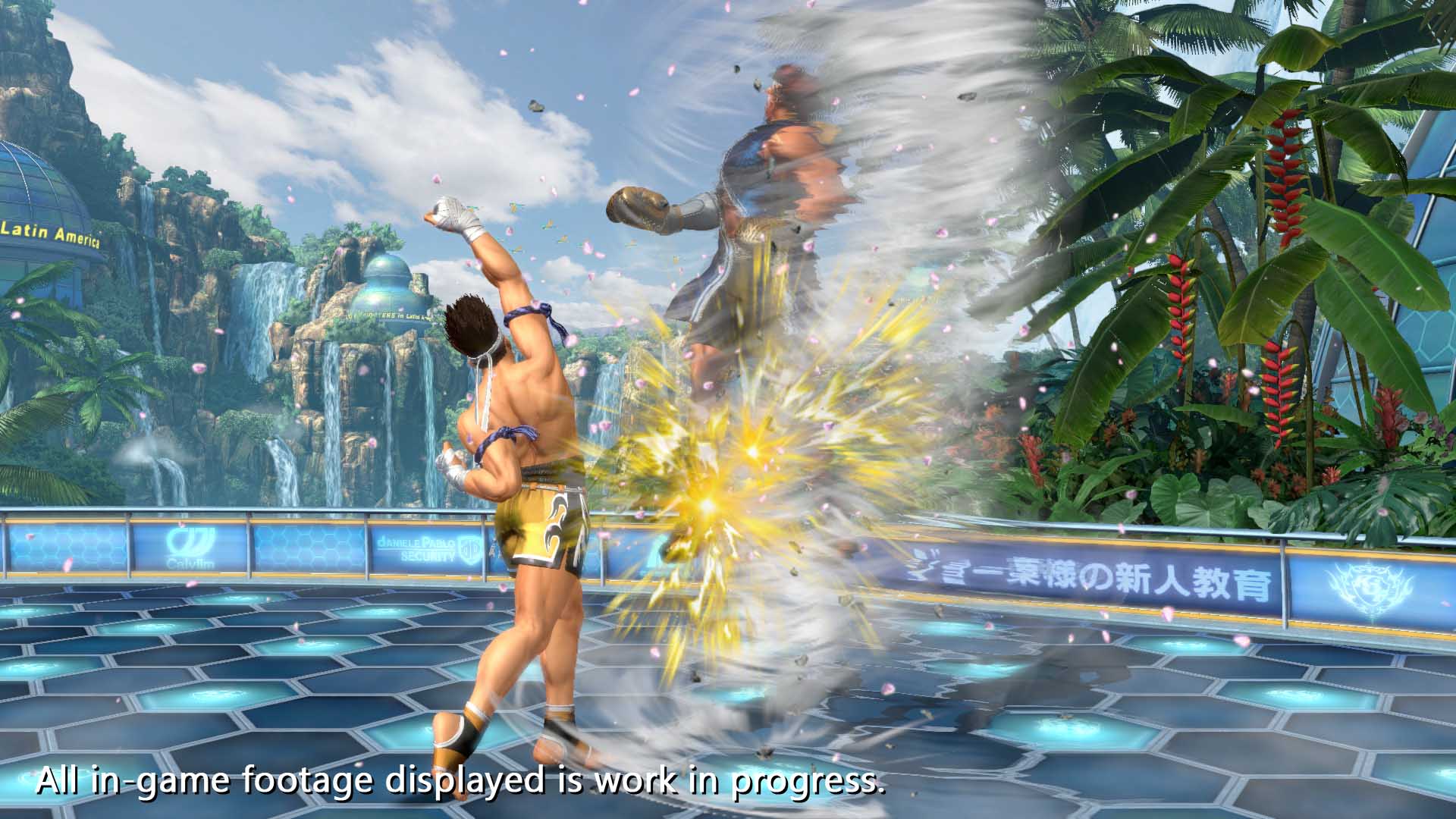 #KOFXIV Music Remixes
User gvgkid has, with a lot of difficulty we imagine, listened intently to the footage uploaded by the public, paying attention to the stage music.
What he then did was amazing.
He recreated the tracks.
So what you are about to hear is not a soundtrack rip, or a modification of the video sound, but an actual from scratch recreation of the KOFXIV themes.
They are not note for note accurate.  You can even just call them remixes, as there are probably different instruments used and volumes etc, but you can get a really good impression of the music that we will hear, the melodies should be pretty much intact.
I'll reserve my opinion but some are certainly more enjoyable than others.  In my opinion, one is quite outstanding, even.  I really enjoyed it!  Check out the others below, totalling 4, then let us know what you think.