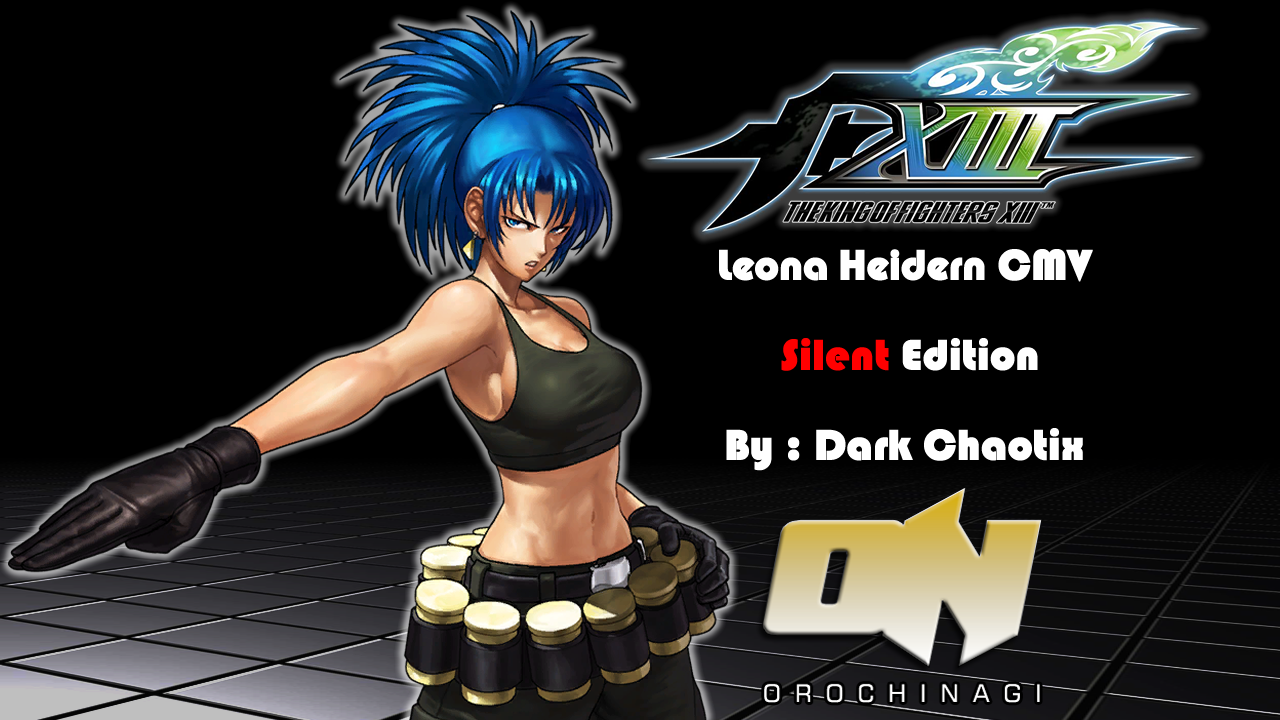 New SICK Leona Combo Video #KOFXIII
Just some news before we get to the main course! Hold onto your hats!
1. It's ON!  FREEZER, EMPEROR COW & YAMAZAKY96 will join MISTERIO at KOFGCC!!!
There will be a tournament for KOF & DOA!
Speaking of tournaments:
This weekend:
[/column][column width="1/2″]
[/column][/row]
And let's not forget!!!
If you haven't checked our #FGCMag you can read it after the video!  Don't forget you can download the pdf from the store (you can put in some fake details but please tell me which country you are from).
COMBOS: LEONA SILENT EDITION
It's not often I get surprised by combos but Dark Chaotix has outdone himself again with some combos that really make you think, how much do I really know this character?  The potential looks huge, while execution is of course the real barrier, not so much a problem for DC.  Check out the combos below!
#FGCMag
Yes, we're probably sticking with this name.
[pdf-light-viewer id="22052″]