Here are matches from Chile last night featuring Hiko, NEM | Flanders, DM | Chile Chico and Ronald and some other dude from Orochinagi with nice tshirts.
VGMTEC21015 is so close now!
JAN 2015
FEB


MAR 2015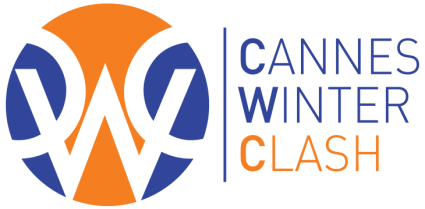 APRIL 2014
IGT2015 Warning!!!
March 7-8
Will you be part of history??? There are some cheap flights via http://www.cheapflightairs.com/#/ and skyscanner !!!
MORE INFO SOON!
Orochinagi


Promote your Page too
@pattheflip @orochinagicom @koogyplz Really cool that this is available. An instabuy for me.

— Glenn – thegametwok (@gyt) December 1, 2014
C'te classe @LN_Yamato RT @orochinagicom: get $7 off #FGC Yearbook http://t.co/MFghAWX71g pic.twitter.com/U3wACmvdSn

— AlabhamaMan (@AlabhamaMan) December 1, 2014