Luffy vs UK / Tom Sawyer vs Torta / 98 Guides/ Tournament #USF #KOF
UK vs Luffy
Luffy was guest of honour at London's Meltdown just last week, check out some matches at the tournament (which he didn't win!)
Here are some matches featuring Ryan Hart, I'm Still Da Daddy, Pro Fluke, Problem X and more!
http://unequalledmedia.com/events/luffy-bd-special-vods/
more here!
Tom Sawyer vs Torta FT10
This video has 10,000 views! Let's add a couple on top :3
EU Online KOF98UMFE tournaments tonight!
8pm & 9pm GMT+1
Use your steam client to open the chat
If that doesn't work, you can find the link here on the top right
More guides!
Benimaru by BusinessmanMarkWolff

Choi

Lucky

Heidern

Brian

Any requests, let me know.
FGC YEARBOOK
@orochinagicom @gyt i was just telling @koogyplz that i wished someone would make an FGC yearbook! he looked at me funny

— Patrick Miller (@pattheflip) December 1, 2014
@pattheflip @orochinagicom @koogyplz Really cool that this is available. An instabuy for me.

— Glenn – thegametwok (@gyt) December 1, 2014
C'te classe @LN_Yamato RT @orochinagicom: get $7 off #FGC Yearbook http://t.co/MFghAWX71g pic.twitter.com/U3wACmvdSn

— AlabhamaMan (@AlabhamaMan) December 1, 2014
Now out on Amazon! #FGC Yearbook Vol! https://t.co/1O8AiFffau http://t.co/wmyB0av1Lh

— Gunsmith (@orochinagicom) December 14, 2014

COMING SOON TO LONDON
COMING SOON TO GLASGOW
COMING SOON TO PARIS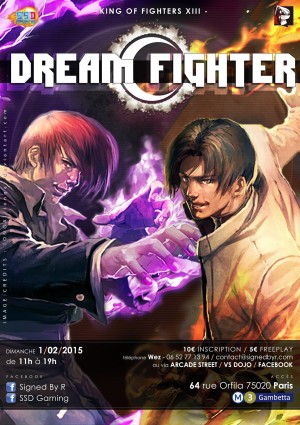 CANNES! MARCH 2015!