Female fan gets very excited #GGXRD
GGXRD
Watch this female fan get excited over Eddie, and er… some gameplay footage of GGXRD. The video might get deleted soon, so watch it now!
http://vimeo.com/85551502
Thanks to NStalkie!
BETA KEYS
SNKPLAYMORE are giving away Beta Keys and more! To find out when, follow them @SNKPOFFICIAL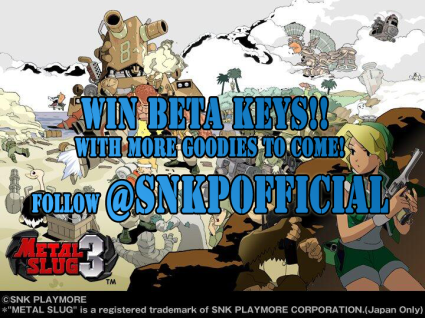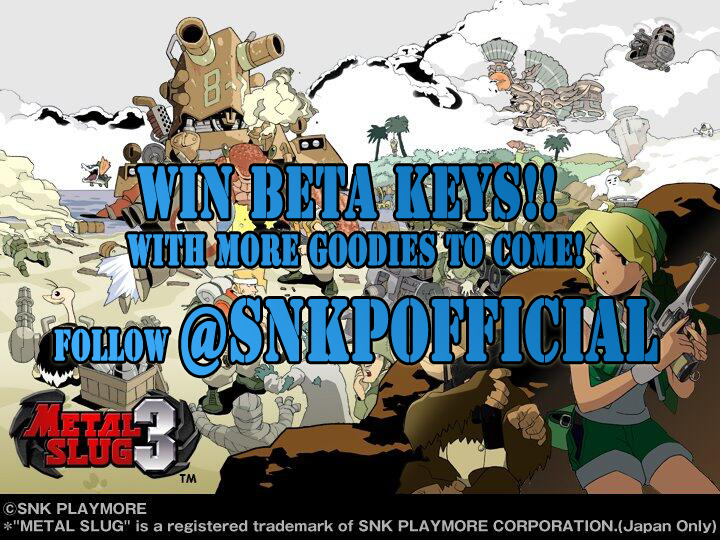 CAFEID needs your help!
Just follow them to help 🙂 @https://twitter.com/TeamCafeid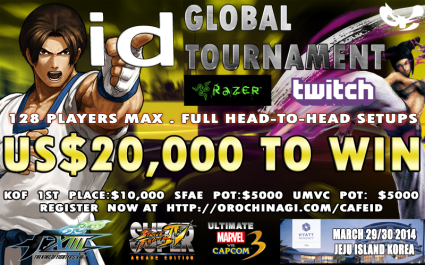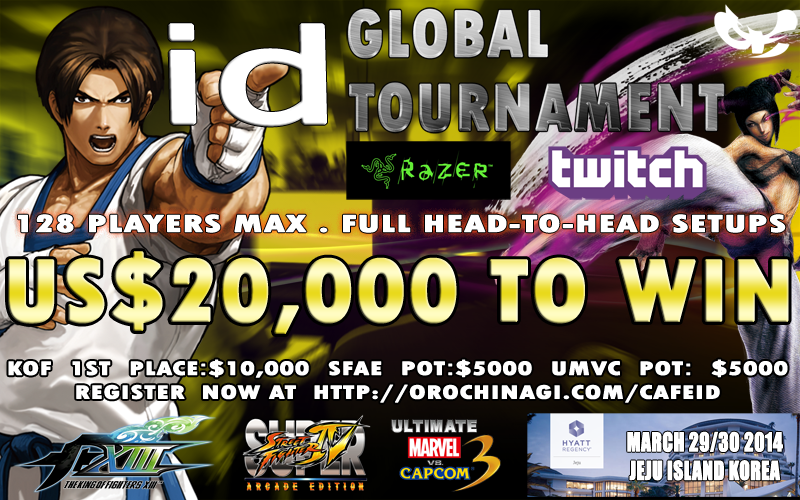 FREE SHIPPING
Free shipping till Feb 04!
Use code LOVELY14!!
 For more offers, Like us on Facebook
and Follow us on Twitter!