#KOFXIII Mai Tutorials + #BBCP Tourney @versusdojo
FEB 8 @VERSUSDOJO
KOF XIII Tournament with 2 setups MINIMUM for tournament. 2 setups for FREEPLAY.
DOUBLE ELIMINATION.
And there will be a BBCP Tournament to distract you :p
And freeplay for all other games of course!
MASSIVE!!!
Mai Tutorial Series
By Great Dark Hero, here are parts 1-5 to level up Mai er your play!





BETA KEYS
SNKPLAYMORE are giving away Beta Keys and more! To find out when, follow them @SNKPOFFICIAL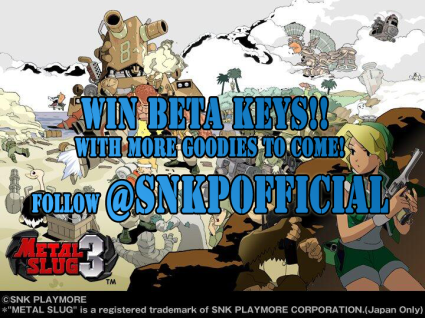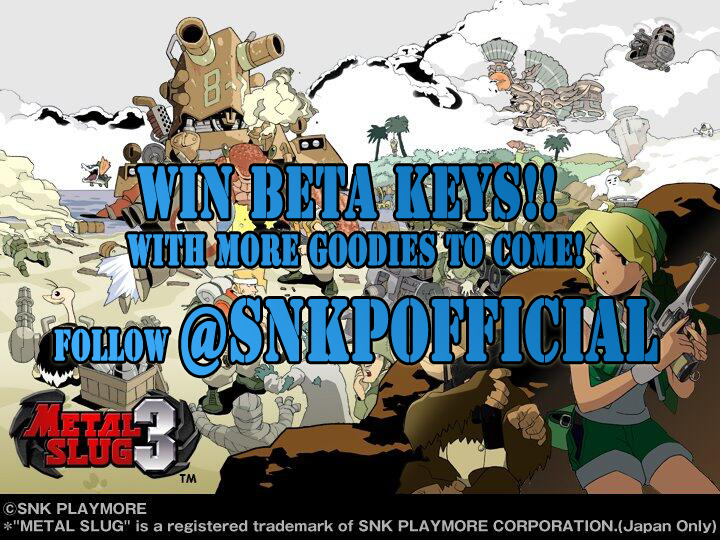 CAFEID needs your help!
Just follow them to help 🙂 @https://twitter.com/TeamCafeid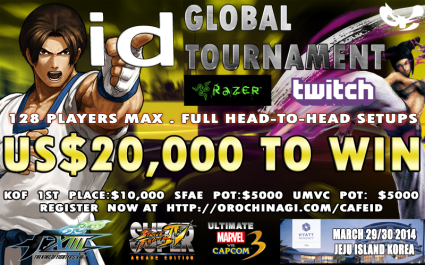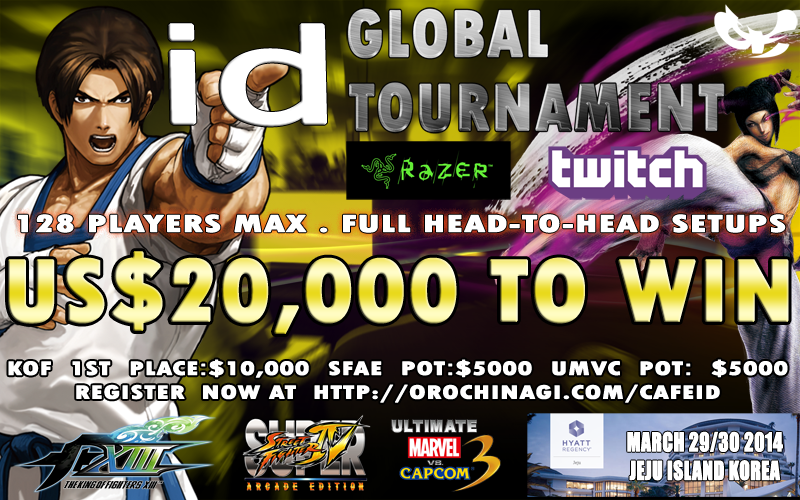 FREE SHIPPING
Free shipping till Feb 04!
Use code LOVELY14!!
 For more offers, Like us on Facebook
and Follow us on Twitter!