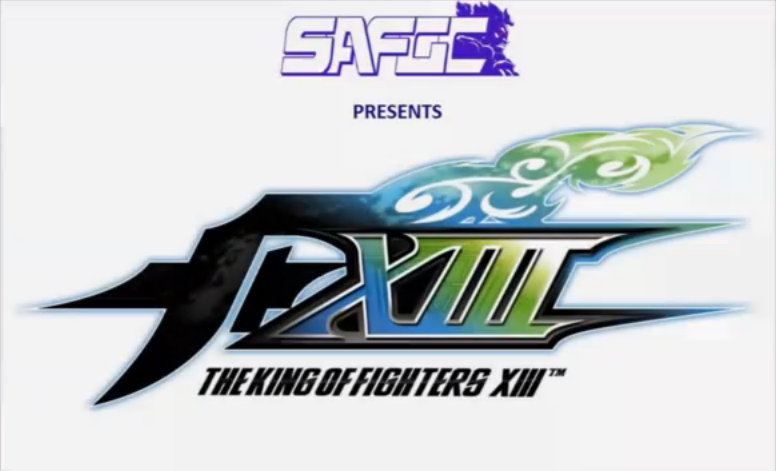 KoF XIII combo vid – SXC Edition


At the Southern Cross Championship (aka SCX) that was held in November, the KoF players of that region created a combo vid that was shown on stream that day. Finally got a youtube version where the video features stylish, damaging combos while also showcasing some fake crossup reset combos for varies characters.
Well worth the watch.
Enjoy!