As posted by Sendo:
Tonight members of the fighting game community will be gathering in Casino. As many of you will no doubt be aware Casino is soon due to close it's doors after many years of serving our scene.

The idea is to have one final Friday night session, to celebrate the past, and also to welcome the future. I will be running a Super Turbo tournament as well as interviewing people about their memories of this classic arcade.

This may well be the last tournament and gathering to ever take place in a legendary central London arcade, so it would be great to see as many heads there as possible. More than anything, it's going to be about hanging out and having some jokes, so please join us.

Casino is located just outside Goodge Street Station. I'll be there from around 5, and the tournament will start around 8. Hope to see you guys there!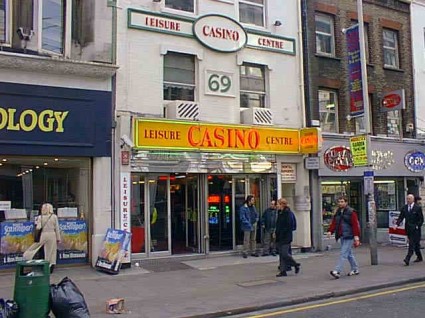 Source: NeoEmpire on Facebook