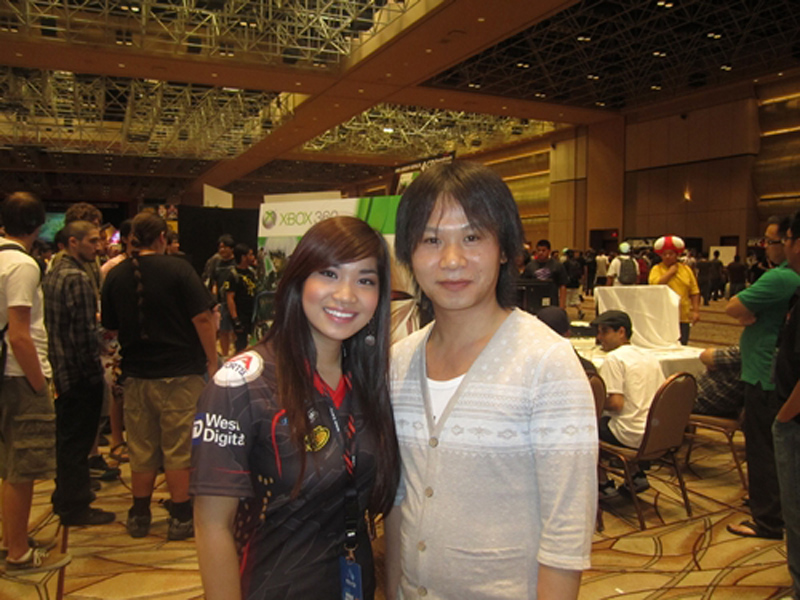 Interview with Kayane
You may have heard of Kayane.  If not, she's a SFIV and Soul Calibur player, and she's pretty damn good, ranking top 5 in France and top 10 in the world.  Now why would a KOF fan care?  Well, she decided to try out a new game that was on show at Take All Comers.  Here is her opinion of the game:
Did you know that Kayane has 3000+ followers on facebook?  What do you think their reaction will be on watching this video?