Being a chain, there are two of these in Akiba: one near the UDX building and the other (much quieter of course) is about mid way down the Chou Dori strip, just past Liberty #1, under SAIZERIYA. If you're looking for a Starbucks type place with cake and coffee this is good.
The smoking area is now separated by glass doors.  Nice and quiet.  Now how about that cat or maid cafe?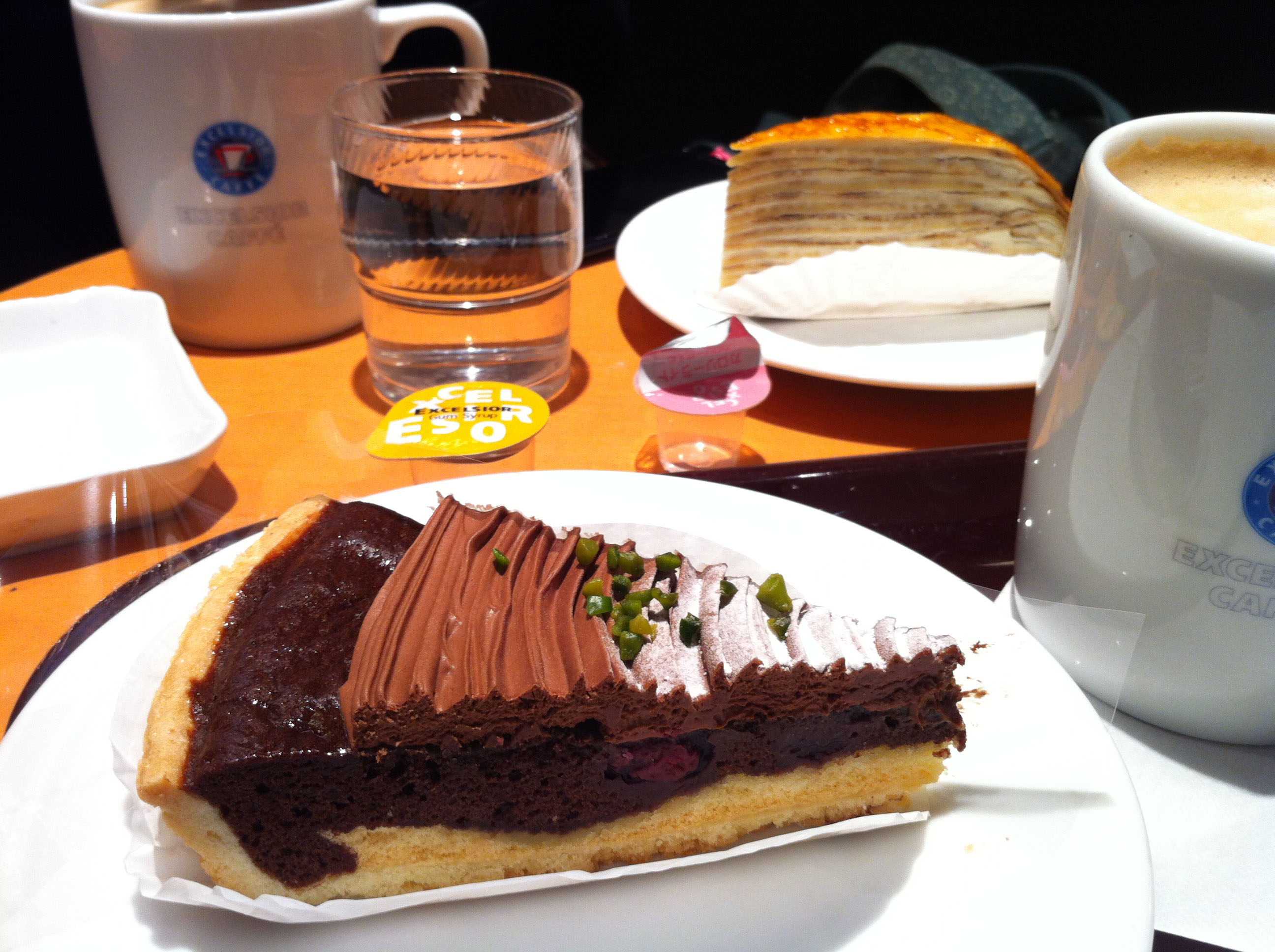 There are quite a few around Akiba, but this is the one to use to take a break when walking up and down the main strip.