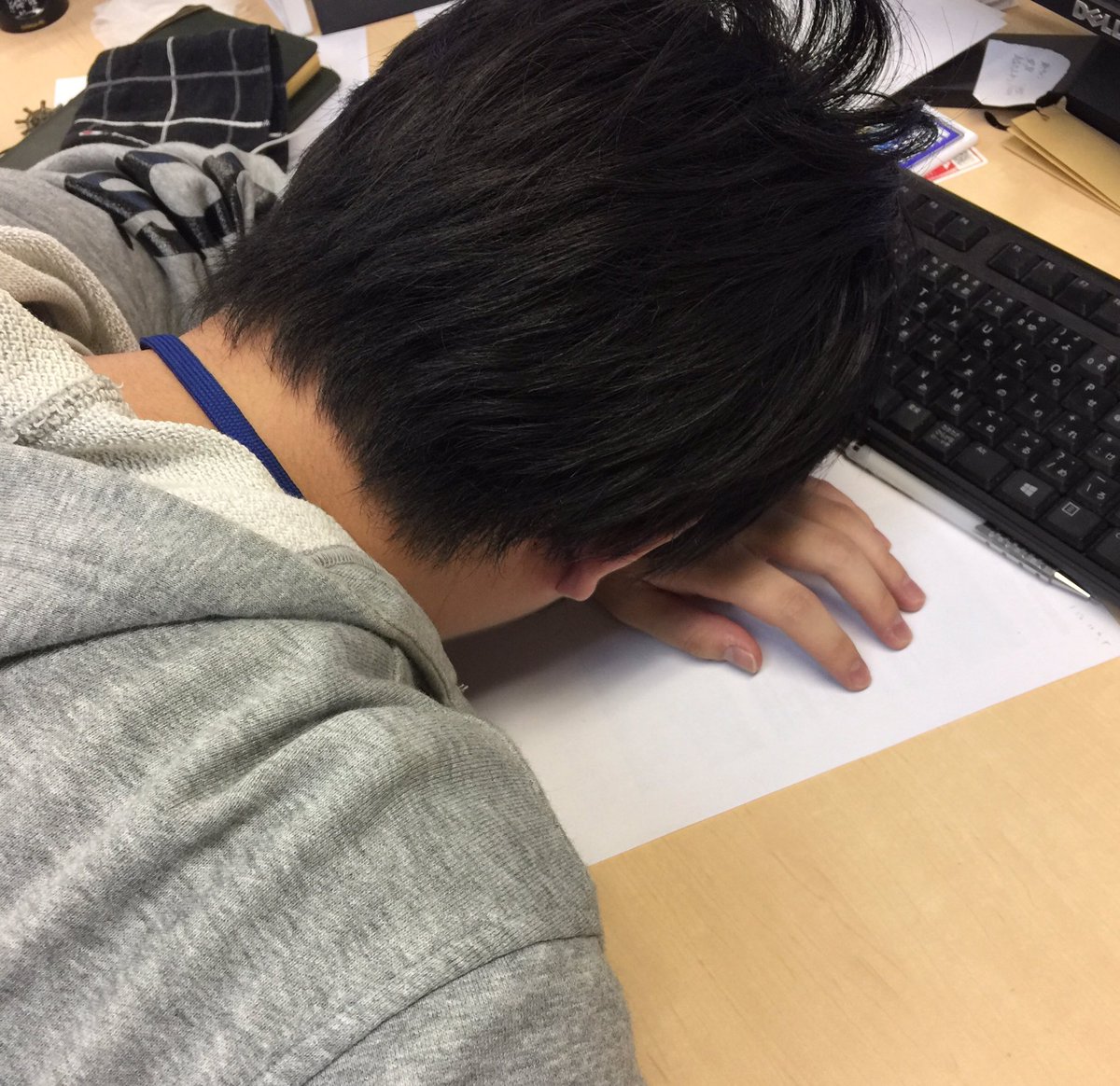 v1.03 Patch List Notes Log in ENGLISH!! #KOFXIV
THE KING OF FIGHTERS XIV:
New balancing & feature improvement patch (ver. 1.03) released!
Major Update Content:
? Battle system changes
? Rebalancing of playable characters depending on their usage rate so far.
? Correction of the "Fuzzy Guard" issue*
   (*refers to a standing attack hitting after moving from standing to crouching guard states)
? Adjustments to certain Super Special Moves' command input frame.
? Online feature changes
? Addition of an "Opponent strength" new option to RANKED MATCH's search functionality.
? Addition of an "Area Settings" new option to RANKED & FREE MATCH's entry / host players.
? Change to RANKED MATCH's "Wait in Training Mode" option to allow players to return to this menu at the end of their online versus matches.
? Addition of a display to recognize high rate "rage quitters" even more easily.
? Hardening of penalties to high rate "rage quitters" (standard players will be able to easily avoid "rage quitters").
? Others / Misc.
? Training Mode's Pause Menu settings can now be saved.
? A few other misc. feature improvements and minor bug fixes.
Some interesting things
Benimaru's close light kick – The hitbox size has been increased.
Ryo's kouho – The time frame an opponent knocked down to the ground can be hit with an attack (OTG attack) has been increased.
Nakoruru's cr C hit box reduced
Nakoruru's bird cling invincibility reduced
Mature's EX invulnerablity reduced
THANK YOU SNK!!!!