Yancheng Canton Cup 6 / Southtown Reaction
6th Canton Cup
KOFXIV and SFV will be in Guang Zhou, China 11-13 August, at the Canton Cup aka Yancheng Cup, as organised by Dakou.
The trailer is top notch quality!
I think it's safe to say this event will become part of the SNK World Premier Tour but we must wait for confirmation.
More info will be posted soon but players should get ready now!!!
South Town Trailer Discussion
Here's the trailer first of all:
Then here's our community discussion.
Notes:
actually Sultan SNK was talking about countering a super and gaining a meter.  Still need to see it!
As the full version will be playable at EVO and events after, the trailer hype may be reduced until the final boss reveal!
More Reaction videos!
If you prefer your reaction to be edited, with an expletive every 5 seconds, check out Ignant's reaction.
Don't forget it's EVO weekend, keep an eye on the twitter for news on streams as we still don't have an announcement of which channel to view yet!!!
Donation: http://paypal.me/Orochinagi
Pre order KOFXIV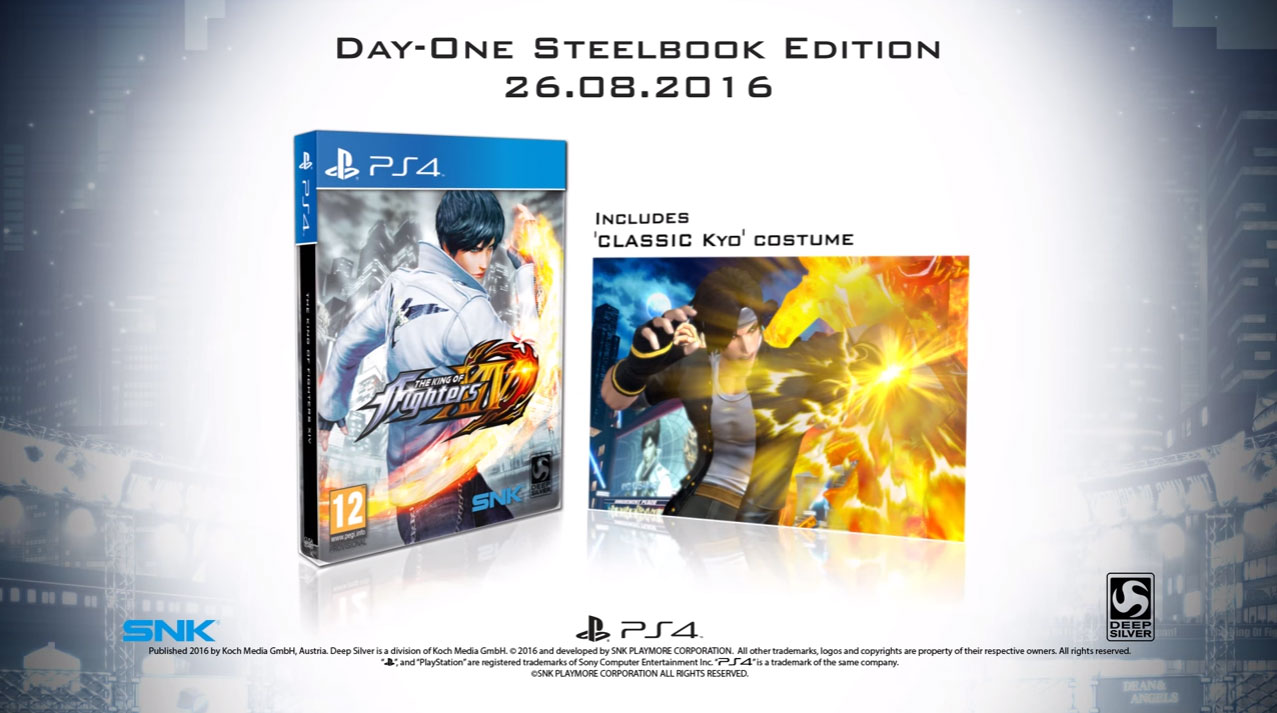 Available from USA and EU !
So you wanted to know how the Star Dunk hoodie looks?  Here's Taj rocking it!
Terry Bogard fanboy here ?Thanks to @orochinagicom for these amazing designed hoodie and shirt. So ready for #KOFXIV pic.twitter.com/38NlPFqZ67

— ON | Taj Garou (@TAJgarou) July 5, 2016