In todays post: EVO Replays, an update for Metal Slug Defense and the first notice of Furia Tica 2015!
Here are a great stack of replays from EVO including pools and money matches featuring Dakou, Luis Cha, Kira, Vicio, Rockland Kyo, BigFool, Oogosho, Ziwa, El Rosa, Juicebox, The Answer, Ren and MOAR.
Please check the note at the end of this post :3
All videos recorded by Kings of CO – Check out their Youtube Channel! A huge thanks to them for their work at EVO with the stream!
 JULY 2015 SUPPORT CAMPAIGN
EVO 2015 Prizes : Staff + Tshirt Prizes = $208
ON Wolf Cup : Staff + Tshirt Prizes = $134.11
Can you spare something to help motivate people to play the game you love? Buying prizes is expensive! Of course I've got some STEAM codes to give out to thank donators via lottery, each dollar is a ticket! If you'd rather get more for your buck and give, buy a Tshirt!
MSD UPDATE!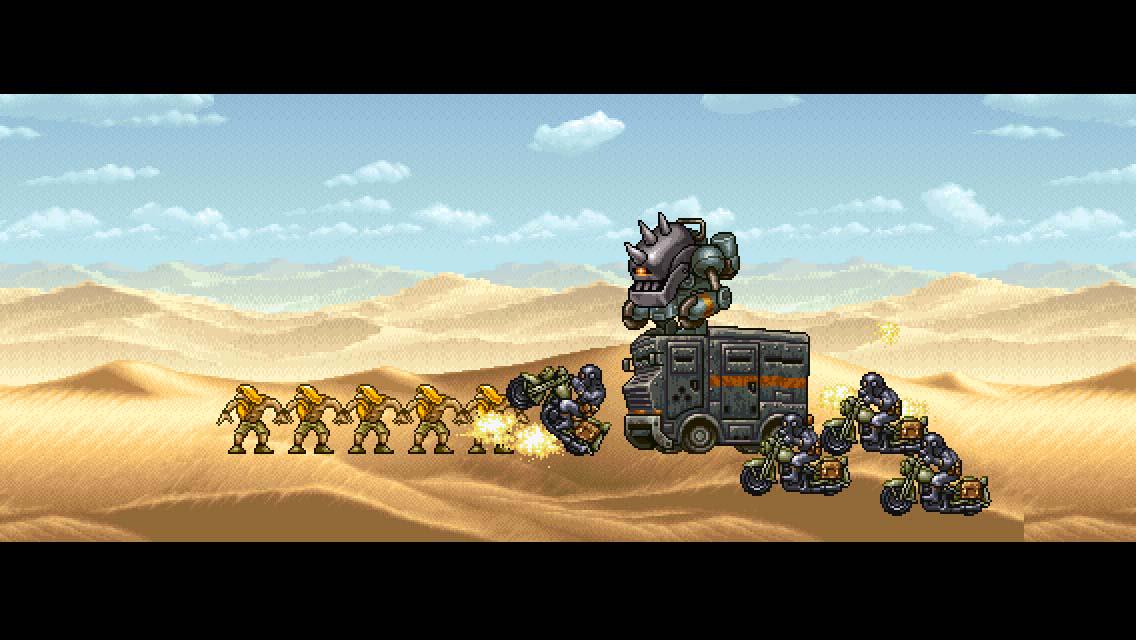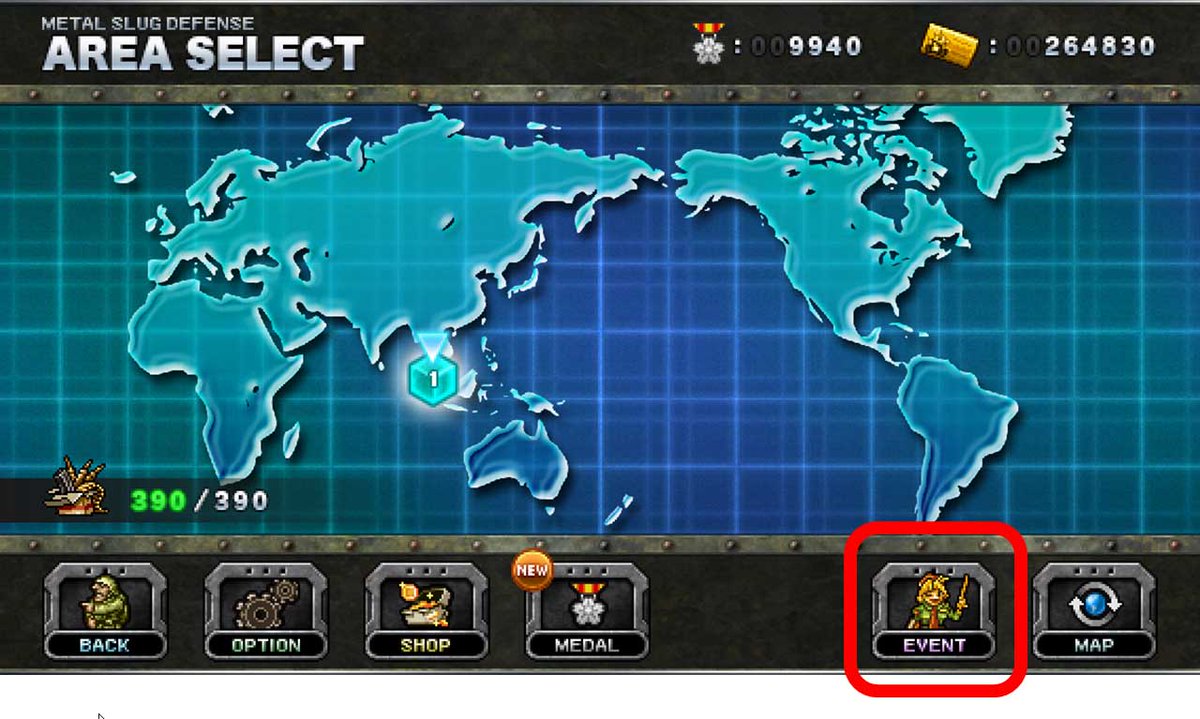 Special Event with an Exclusive Unit! New update with more Units & Special Missions! SNK PLAYMORE CORPORATION (Corporate HQ: Suita-city, Osaka, Japan, Company, President & CEO: Koichi Toyama) is proud to announce the release of a new update to the iPhone & Android application "METAL SLUG DEFENSE". "METAL SLUG DEFENSE" is the latest installment in the legendary 2D run-and-gun game series "METAL SLUG" and its first entry as a tower defense / strategy game.
"METAL SLUG DEFENSE" has been already downloaded more than 24 million* times since its release on May 1st, 2014.
We are glad to announce the release of a new update to "METAL SLUG DEFENSE", from today for Android devices and soon for iOS devices, with new Units, Special Missions, and a Special Event which will reward players will limited-time Units! * Total amount of downloads of the game on iOS and Android (with the exception of China) *This number doesn't take in account several downloads done on the same user account.
Version-up overview:
Description:
1) Special Event Free all the POWs held captive in the special area to be rewarded with a time limited Chopper Unit from the "Regular Army"!
2) Addition of new Units
3) Addition of new Special Missions
4) Implement the live broadcasting functionality with Niconico Live (iOS ver. only)
Read the PDF here
First Warning! FURIA TICA RETURNS