The first coming weekend of August is going to be an insane one for all DOA fans out there.
On August 1st, Team Ninja is inviting all its fans to celebrate DOA with them at the Osaki Bright Core Hall in Tokyo, Japan from 10:00 AM to – 5:00 PM .

it will be a jam packed day filled with DOA goodness from the first "true" world tournament. To a photo contest to a cosplay contest. as well as several special announcements related to the franchise.
all details and scheduling can be found here:
http://teamninja-studio.com/doa5/lastround/us/doa_festival.html
Among the players invited are: Kwiggle and XCaliburBladeZ from the US, Gehaktbal from the NL, Touko from AU, Test from KR, and UprisingJC from TW and Mitti from JP.
The tournament is Single elim. All invited players are guaranteed a seat at the top 16 where it will be best out of 3 all the way to the finals. The rest of us as well as all of japan have to fight through a blood bath of single match single elim to guarantee a spot .. >__>
As for the Cosplay contest, in adittion to the entries several professional cosplayers will be at the event as well rocking some DOA characters including Yuriko Tiger as Honoka: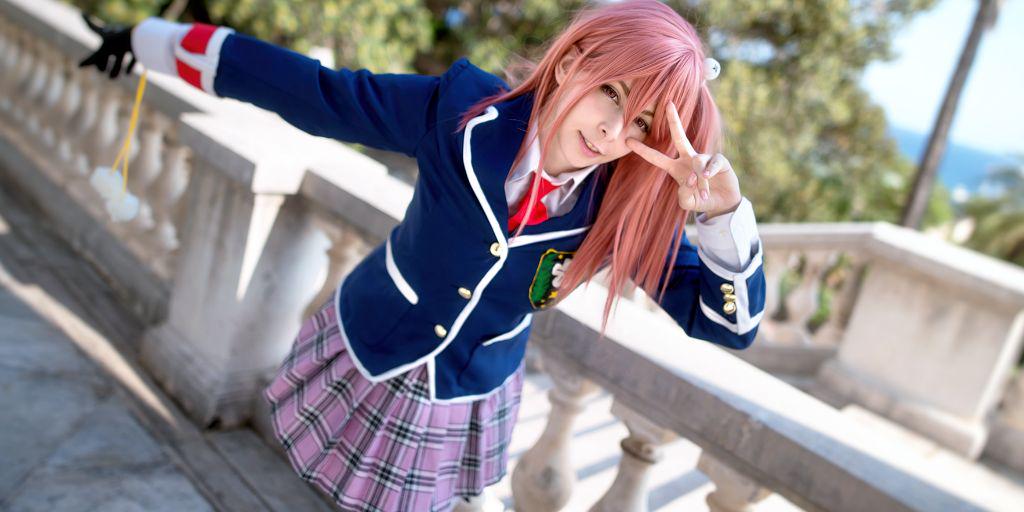 and Neneko as Marie Rose: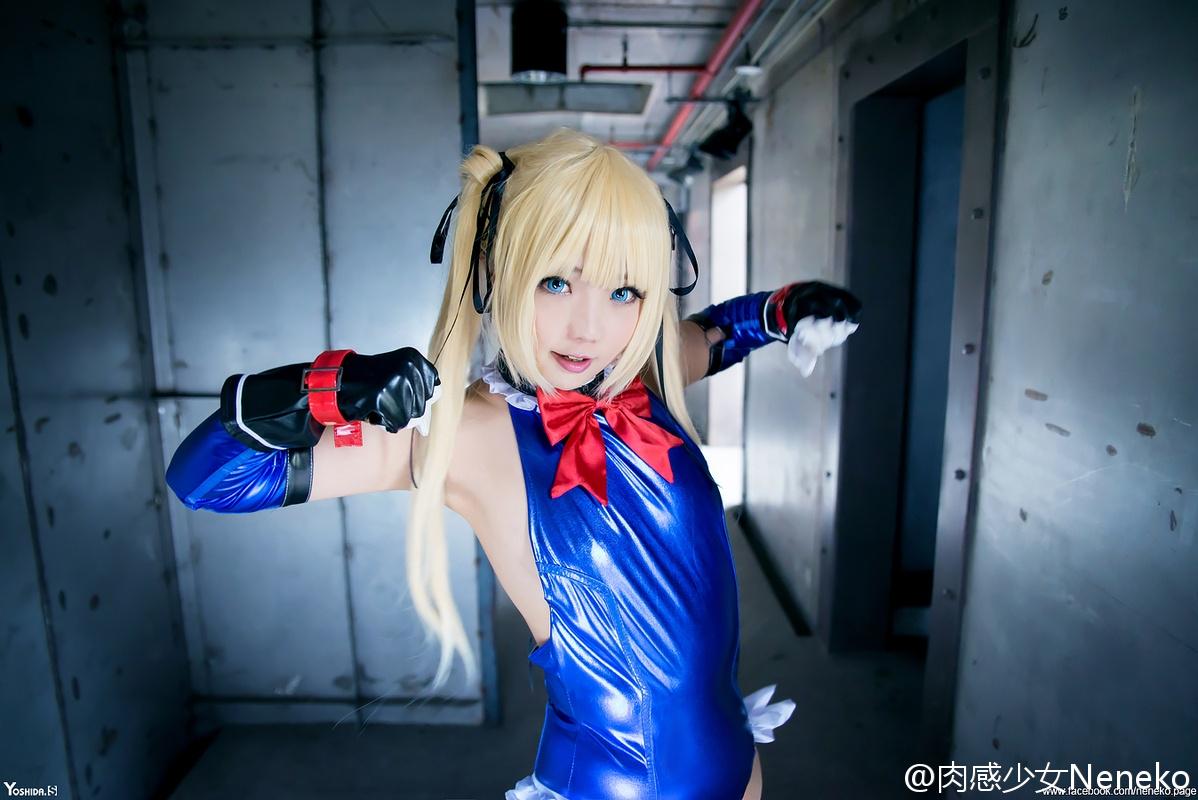 The event will be streamed in the following links:
http://live.nicovideo.jp/watch/lv228872054
https://www.youtube.com/watch?v=xZhHqOmYcYo
but the fun doesn't stop there!
on August 2nd, Playse and DOA TV will be running their famous 5v5 tournament at the eSports TGN Akihabara! Last year they had 150 players all mashed up in one big room and this year they expect it to be even crazier!
all the registered teams can be found here:
http://ussr.jp/playse/list/doa.php
I will be rocking Team "Gaijin Pawaa !" along with Kwiggle, XCaliburBladeZ, Gehaktbal and Touko! We got this! (editorial bias.. lol)
The tournament and all its madness will be streamed on the following channels:
http://com.nicovideo.jp/community/co2283088?com_header=1
http://ja.twitch.tv/wuroncha
I will be there representing Saudi Arabia and our beloved ON at both events, as well as rocking some epic Leon cosplay… so keep on the look out for that as well .. LOL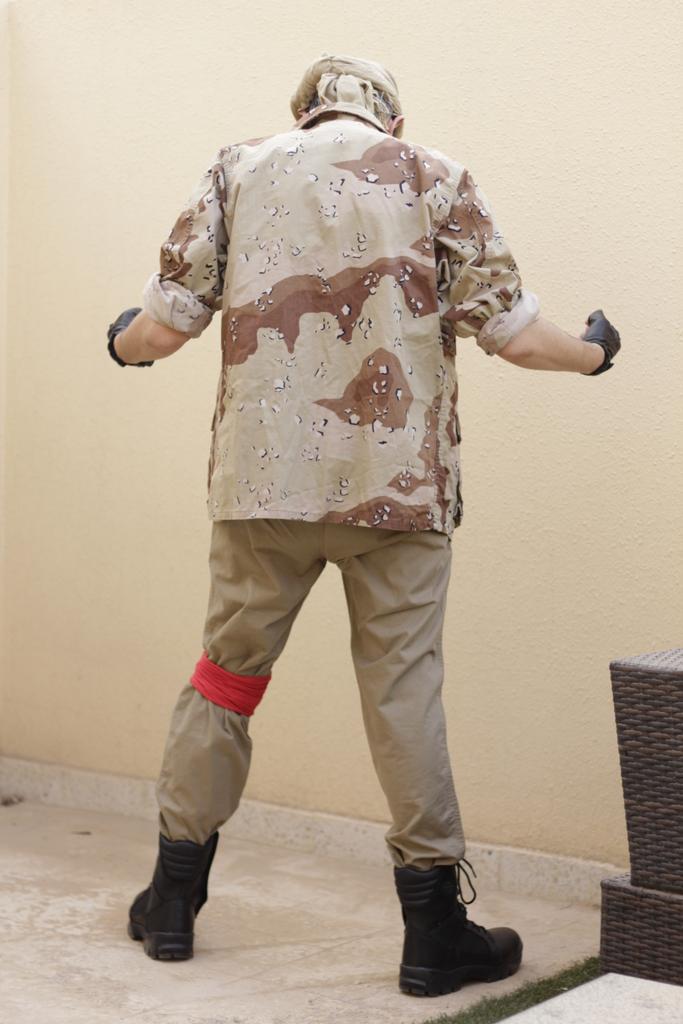 I will be sure to update you with the full report and images of both events (as well as the cosplayers .. you know you wanna see them 😉 ) when I get back !
Till then.. wish me luck !
FOR THE ONion !!