Here are some replays from this weekend's tournament in China. Thanks to GatoRay!
It's pretty amazing to see players have actually moved on from old skool KOF into the new age, no doubt due to Xiaohai and Dakou's efforts. This is happening all over the world. Maybe too late? Well, who knows.
Some nice cosplayers too! Very good showing by Youyou. Madkof shutting down everything with Duo Lon omd…
Grand Finals
KOF 98FE STEAM has been updated to 1.02
It now has the input delay message feature and desync bug was found and taken care of!
No more beta until further notice!
THERE WILL BE A 98FE TOURNAMENT AT CANNES.
MILK
Si vous etes a Paris, il ya un session a MILK Chatelet 30 JAN 21h- 00:00 – RAMENEZ UN MANETTE!
Make sure you're using the beta! #kof98umfe pic.twitter.com/LVWgIc1ipm

— Gunsmith (@orochinagicom) January 16, 2015
Best team. #kof98umfe No, there's no hack. It's legit :3 pic.twitter.com/tBWkmR2AoF

— Gunsmith (@orochinagicom) January 16, 2015
JAN 2015
FEB


MAR 2015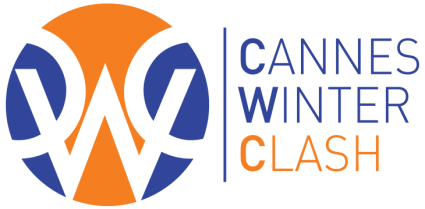 APRIL 2014
IGT2015 Warning!!!
March 7-8
Will you be part of history??? There are some cheap flights via http://www.cheapflightairs.com/#/ and skyscanner !!!
MORE INFO SOON!
Orochinagi


Promote your Page too
@pattheflip @orochinagicom @koogyplz Really cool that this is available. An instabuy for me.

— Glenn – thegametwok (@gyt) December 1, 2014
C'te classe @LN_Yamato RT @orochinagicom: get $7 off #FGC Yearbook http://t.co/MFghAWX71g pic.twitter.com/U3wACmvdSn

— AlabhamaMan (@AlabhamaMan) December 1, 2014