Kasumi Combos! #kof98umfe #kof13 Events #CWC Blue Mary
6 quick things to read, won't be long!
1. Kasumi Combos by Dark Chaotix
2. 98UMFE & KOF 13 events in Paris
Samedi 17th Jan 14:00
Tournament TBC Venue
Frenxi will be visiting from French Guiana!
3. Steam Social #2 Sunday 18th Jan!
The first was a good start! 21 people turned up at the peak, lots of matches, lots of banter!
Let's do it again!  And this time, EU will start earlier!
Anytime you're free, just visit the chat
and if you forgot how to get there, go to the Stream Community Hub
Then you'll see the chat link, which will open steam, on the right hand side.
4. Hypespotting Qualifiers Warning #1
€15…..
5. EX Blue Mary Guide!
Choppy Video but good! Thx Tamayak for the tip!
https://www.youtube.com/watch?v=GMfxMtR-LjU
6. KOF98UMFE @ CANNES
🙂
More news soon!
Today's buzz
Also, now that I actually have connection: #WaifuWednesday of 2014 pic.twitter.com/reHbE4HbwC

— Amadeous (@Amadeous4446) January 1, 2015
Nice to see it's not just SNK getting moaned at about not using rollback code @D3Vlicious @nothingxs http://t.co/LiSyrzFKdB

— Gunsmith (@orochinagicom) January 6, 2015
?????????????? pic.twitter.com/QniVkFjYdT

— ??? (@sutegoro4403) January 6, 2015
?????????????? pic.twitter.com/QniVkFjYdT

— ??? (@sutegoro4403) January 6, 2015
REI/SERPENT sculpture complete #klk #killlakill #kill_la_kill #??????#????#?? @rei_17 pic.twitter.com/PSUCrTtYx7

— Trunchbull (@inthechokey) January 6, 2015
Now back to our usual plugs!
@orochinagicom @gyt i was just telling @koogyplz that i wished someone would make an FGC yearbook! he looked at me funny

— Patrick Miller (@pattheflip) December 1, 2014
@pattheflip @orochinagicom @koogyplz Really cool that this is available. An instabuy for me.

— Glenn – thegametwok (@gyt) December 1, 2014
C'te classe @LN_Yamato RT @orochinagicom: get $7 off #FGC Yearbook http://t.co/MFghAWX71g pic.twitter.com/U3wACmvdSn

— AlabhamaMan (@AlabhamaMan) December 1, 2014
Now out on Amazon! #FGC Yearbook Vol! https://t.co/1O8AiFffau http://t.co/wmyB0av1Lh

— Gunsmith (@orochinagicom) December 14, 2014

CHILE JAN 2015
COLORADO JAN 2015
LONDON MAR 2015
GLASGOW APRIL 2014

Orochinagi


Promote your Page too
PARIS FEB 2015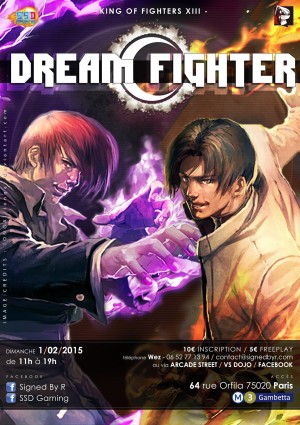 CANNES MARCH 2015!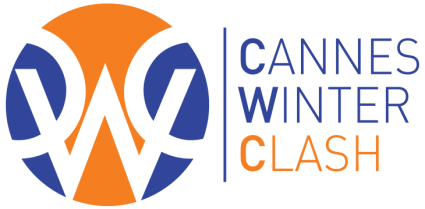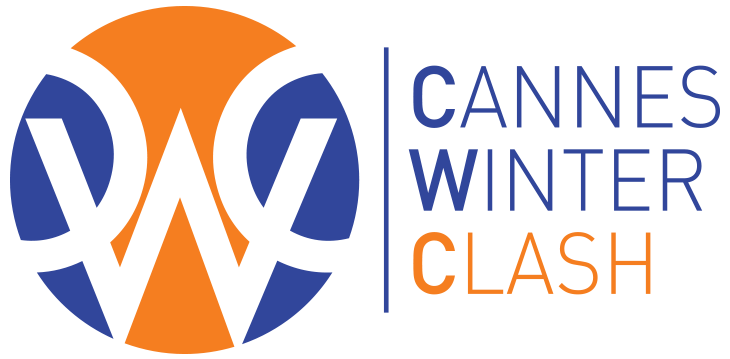 IGT2015 First Warning!!!
March 7-8
Will you be part of history??? There are some cheap flights via http://www.cheapflightairs.com/#/ and skyscanner !!!