Today we got some matches, some combos, some setups and some interesting tweets!
KOF13 VGMTEC
Argentina's WK Canno has been training hard for VGMTEC!
Who will come out on top and win a trip to Evo????
Here's a FT5 between Canno and  Chanfle/Nekro
Bonus:
a11111357 added this video of some KOF13 from China, showing the scene on steam is growing!
98UMFE COMBOSOSSSSS
Some things to note that could be used in gameplay
-Athena's shining crystal bit + teleport  🙁
-going through billy's flames
-going through Kasumi's DM
-stopping Eiji's teleport with crouch B
-Athena Max cancel from teleport
-Defeating Airblocking with combos
-Saisyu's upper invincibility with DM (I was gonna show this in his guide)
-Chizuru's mix ups
– and the rest is just MENTAL
US/EU MEETUP
This Sunday!
Come chat, play some KOF, make some friends, kill each other! 😉 Join us in the Steam Chat
@orochinagicom https://t.co/MdEWFF6fEz and Happy New Year, Alan :P!

— BE|???????????? (@KaneBlueriverCL) January 1, 2015
Find this filth, secretly buy me one then burn the rest!!! RT @maccoy9: ?????????????(?-`?´-)?? pic.twitter.com/mKw1AhsC1L

— Gunsmith (@orochinagicom) January 2, 2015
I liked a @YouTube video from @orochinagicom http://t.co/Rg4NrWLRpM Orochi Chris Guide in 5 mins KOF98UMFE

— i13 (@ixiiilm) January 1, 2015
@orochinagicom @gyt i was just telling @koogyplz that i wished someone would make an FGC yearbook! he looked at me funny

— Patrick Miller (@pattheflip) December 1, 2014
@pattheflip @orochinagicom @koogyplz Really cool that this is available. An instabuy for me.

— Glenn – thegametwok (@gyt) December 1, 2014
C'te classe @LN_Yamato RT @orochinagicom: get $7 off #FGC Yearbook http://t.co/MFghAWX71g pic.twitter.com/U3wACmvdSn

— AlabhamaMan (@AlabhamaMan) December 1, 2014
Now out on Amazon! #FGC Yearbook Vol! https://t.co/1O8AiFffau http://t.co/wmyB0av1Lh

— Gunsmith (@orochinagicom) December 14, 2014

CHILE JAN 2015
COLORADO JAN 2015
LONDON MAR 2015
GLASGOW APRIL 2014

Orochinagi


Promote your Page too
PARIS FEB 2015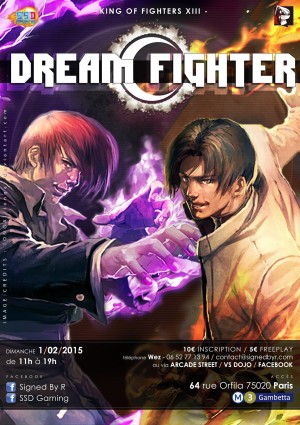 CANNES MARCH 2015!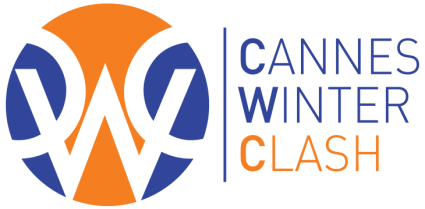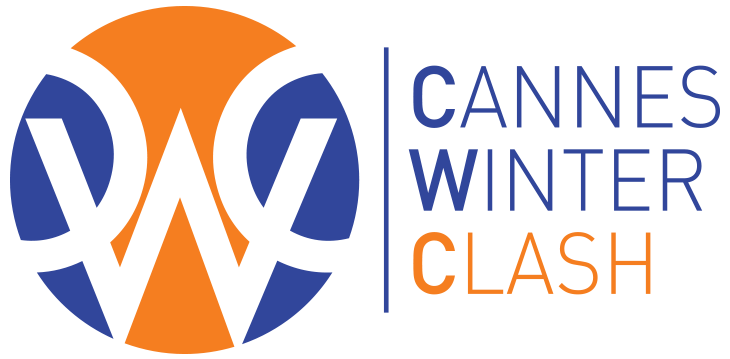 IGT2015 First Warning!!!
March 7-8
Will you be part of history??? There are some cheap flights via http://www.cheapflightairs.com/#/ and skyscanner !!!