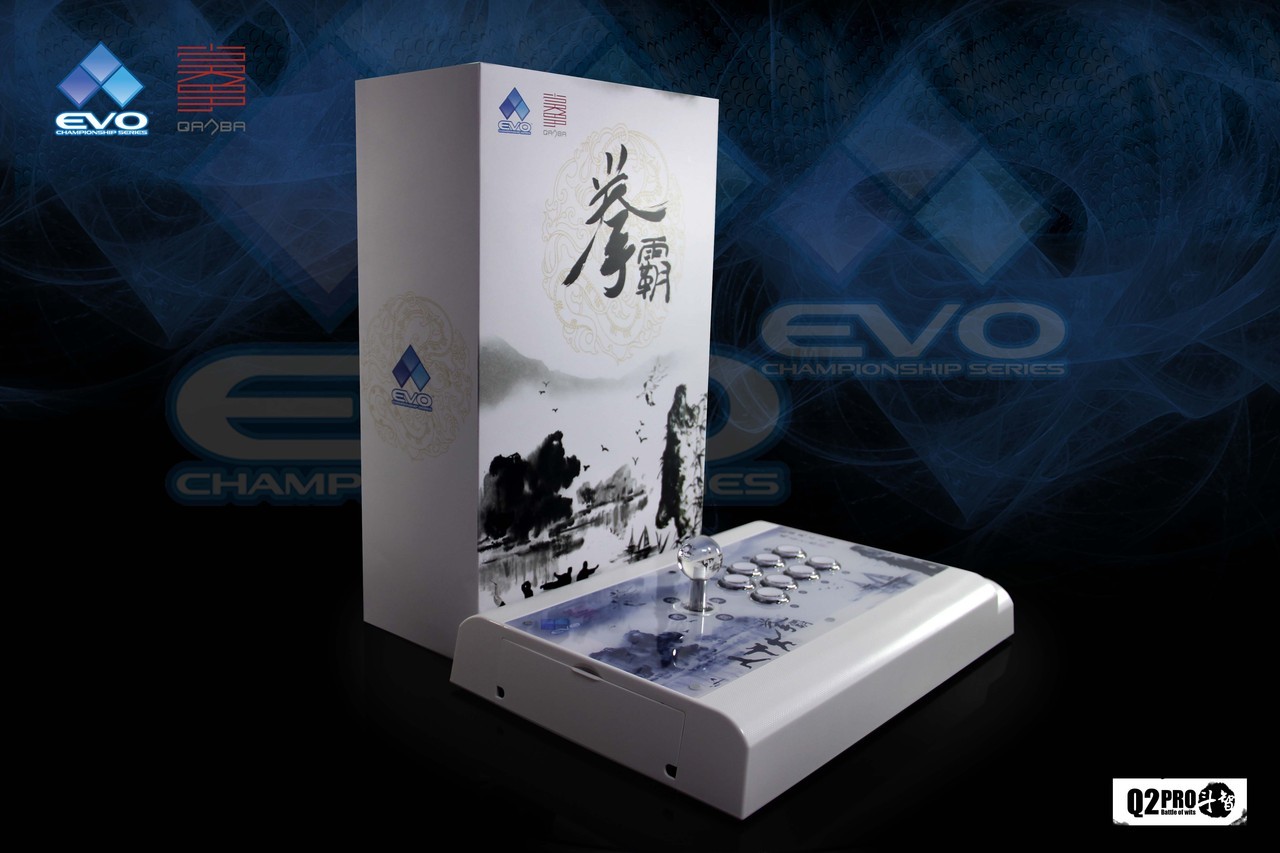 News Roundup #SSV #Duelling #Dengeki
Today's Roundup Includes : Dengeki FC, Win a trip to Kyoto, KOF98 bug intros, Shadowloo Showdown Finals for USF4 and KOF plus a special offer from RSG!

Duelling the KOF Update
In English et en Français
There is now an event page on Facebook to register your attendance!
COURTESY OF SHORYUTECH, NEW QANBA STICKS NOW INCLUDED IN PRIZES!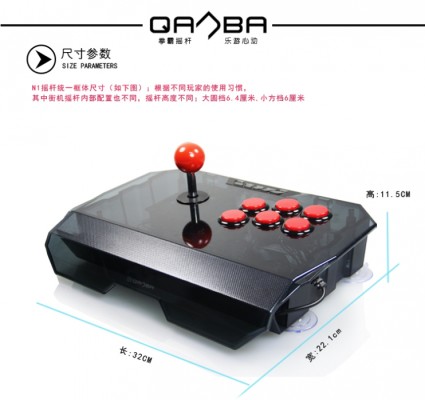 So at the end of the night (27th), first two winners will win tickets/money for tickets to Kyoto. 3rd place will win a  Qanba N1-G stick from Shoryutech, official vendors of Qanba in France.
Then there's a lottery for all the donators of 10€ or more –
One donator will win this special edition EVO stick, courtesy of Shoryutech!
Video courtesy of eightarc, where you could buy it for $150!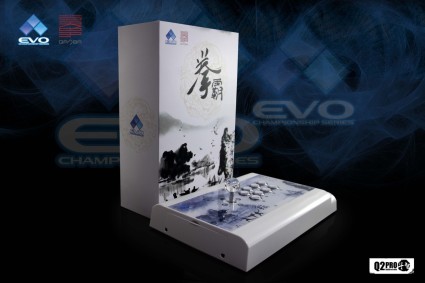 Only 500 pieces made worldwide!
So what do I need to do to win this?
1. Like Shoryutech on facebook! Click here and LIKE!
2. Make a donation of at least 10€!
For every donation of €10 you get another chance to win!
So if you donate €50 Euros, you get five entries into the lottery!
Every entrant into the tournament also gets an entry!
Note we will check that you have liked Shoryutech, if we cannot find your name, you will be disqualified.
If you are donating under €10 euros, that's cool, there's another lottery for you!
I will be adding more prizes as the donations come in!
NEXT PRIZE TO BE ADDED AT DONATION LEVEL: €50
KOF XIII Kensou Figurine
???
???
?????????
Lottery is open to all / shipping to anywhere in the world!
MAKE A DONATION NOW!
[donation-can goal_id='duelling2014′ style_id='default' show_progress=true show_description=true show_donations=false show_title=true title="]
THANK YOU TO VALENTIN, KOF UNION, TIMESHOW PRESS & JOUINEAU FOR THEIR DONATIONS!!!
On le rappelle, le but de ces qualifs est à la fois d'envoyer les 2 "meilleurs" teammate pour participer avec Damien Fox au Duelling, tout en permettant de récolter les fonds nécessaires.
Mais sachez qu'en plus de cela, notre partenaire Shoryutech vous propose :
– un Qanba Q1 Noir Ps3 / PC pour le participant arrivant 3eme au classement final
Akira and Pai, the bosses of SEGA's fighter, the pinnacle of 2d anime fighters, will be playable on console! Here's some footage of Akira, on arcade, giving that scumbag from Sword Art Online the beating he deserves xD
KOF 98 Fake Intros
I'm sure much more can be done with this!
ROF
Sorry for the delay : ROF WILL be free for IOS any time now!! NEW! Check out Blue Mary's Blues!!!!
Shadowloo Showdown V Finals
USF4 GF Ryan Hart vs Gamerbee
WHAT WAS ON THAT VIDEO???
https://www.youtube.com/watch?v=eCk3AGtLmbQ
KOF TOP 4
Interesting Trivia:
Colonov was suffering from the flu
He can do the Beni infinite and throw loops
He went evens with KOK in a match before the finals
I'm not bitter and/or prejudiced in any way
My favourite character is Shermie.  So is yours.
Much like Shermie in KOF13 France stage, this person appeared randomly in the Stream background
KOK seems to have a serious dependence on fizzy drinks
Too many hand gestures can confuse Ren
Falco came fourth due to a dropped combo at the last minute, can you guess the hand gesture he was making?
 RISING STAR GAMES offer inc. KOF 13 for £3.59!
It's time to celebrate! You might not realise it, but 2014 is the ten-year anniversary of Rising Star Games. Ten years! The time has certainly flown by, but over the years we've always continued doing what we do best – bringing great titles from all over the world to people that love videogames. And since we wouldn't be here if it wasn't for the huge amount of support you've all given us since we started, we're sending a massive thank you to each and every one of you. You're the best! Read More