GGXRD
HUGE Famitsu & Dengeki scans, showing the game system, modes and other bits and bobs in errr HD!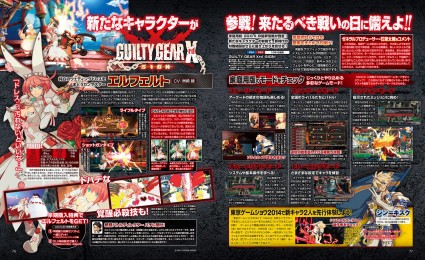 WIN THIS STICK!

Duelling the KOF Update
In English et en Français
a donator will win this special edition EVO stick, courtesy of Shoryutech!
Video courtesy of eightarc, where you could buy it for $150!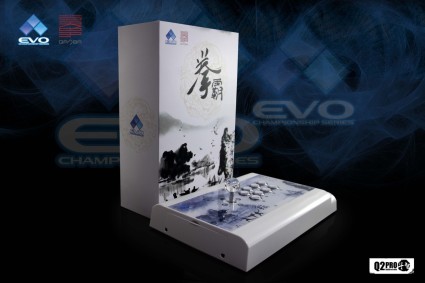 Blink Steam Bundle for £3.02!