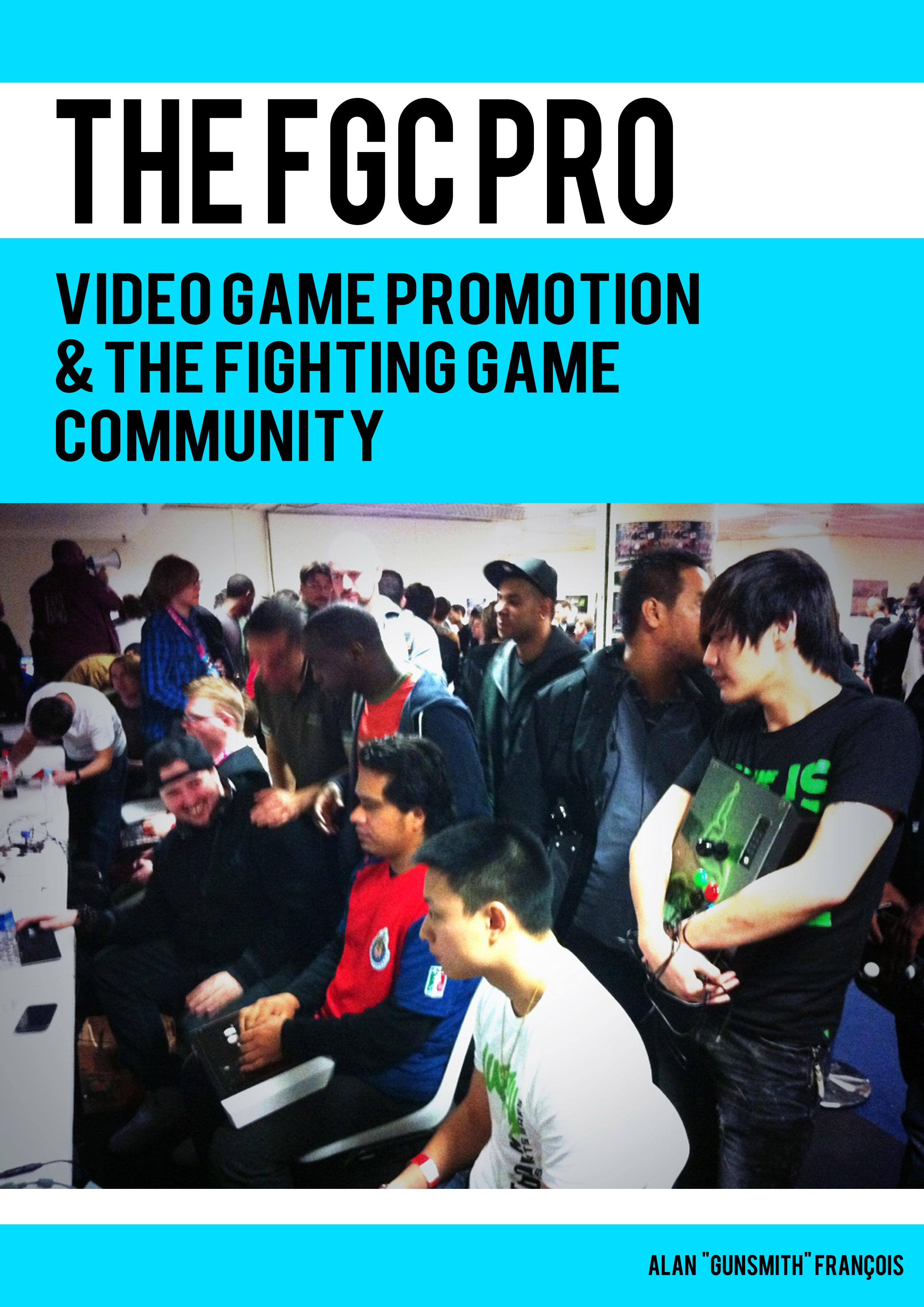 Full Stunfest Results/ The FGC PRO
SUPER STREET FIGHTER IV ARCADE EDITION VER.2012
SOLO TOURNAMENT
1. MD|Luffy (Rose)
2. EG|Justin Wong (Rufus)
3. FuR|Valmaster (Chun-Li)
ULTIMATE MARVEL VS. CAPCOM 3
SOLO TOURNAMENT
1. EG|Justin Wong (Wolverine/Storm/Akuma)
2. CDV|WhiteBl4ck (Magneto/Dante/Doctor Doom, Vergil/Taskmaster/Wesker)
3. EG|Momochi (Magneto/Doctor Doom/Vergil)
THE KING OF FIGHTERS XIII
SOLO TOURNAMENT
1. MM|Salim (EX Iori/Mr. Karate/Kim)
2. LDA.MCZ.TC|Luis Cha (EX Iori/Kim/Shen)
3. MD|Luffy (Mai/King/Vice)
ALL-STAR TOURNAMENT
1. MM|Tahar, MM|Salim
2. LLL|Kenpachi, CCL
3. LDA.MCZ.TC|Luis Cha, MM|Pharaon
STREET FIGHTER III 3RD STRIKE ONLINE EDITION
3VS3 TEAM TOURNAMENT
1. D44BAS (Akuma), EG|Momochi (Yun), Haitani
2. 59Women – Niabanh (Makoto), Mimosa (Yang), Billy Kane (Yun)
3. Team Justin – Ryan Hart (Ken), Nindo (Dudley), EG|Justin Wong (Chun-Li)
BREAKERS REVENGE
1. Abdess (Sho)
2. EG|Justin Wong (Sho)
3. Instinct (Sho)
BLAZBLUE CHRONOPHANTASMA
1. DragonLordZ (Bang)
2. Jackal (Rachel)
3. Kimaf (?-13-)
The rest here
http://www.stunfest.fr/2014/05/12/tous-les-resultats-des-tournois-du-stunfest-2014-sont-en-ligne/
THE FGC PRO
For the Promoter: The definitive how-to of marketing video games within the Fighting Game Community. Gain insight to running tournaments and making contacts in the industry.
For the Player: If you ever wanted to know what's going through the mind of a Tournament Organiser, this is the ultimate read! Also includes rankings, photos and interviews!
http://www.amazon.com/dp/B00K911JQ4 
It's available from pretty much any regional Amazon (.fr, .jp etc)
If you have any feedback or want to add, please do leave a comment!
NEXT PROJECT: THE FGC 2014
The last book was about managing events, the next one I would like to make is more about YOU.  Is there a photo that summarises a great time you had at an event? Send it to me – admin@orochinagi.com with details of the event or anything that was happening at the time.  The book is scheduled to be printed in time for xmas this year.  There's no need for a kickstarter or anything, just your stories and photos!  Immortality is waiting, at least for 2014. LET'S GO!!!