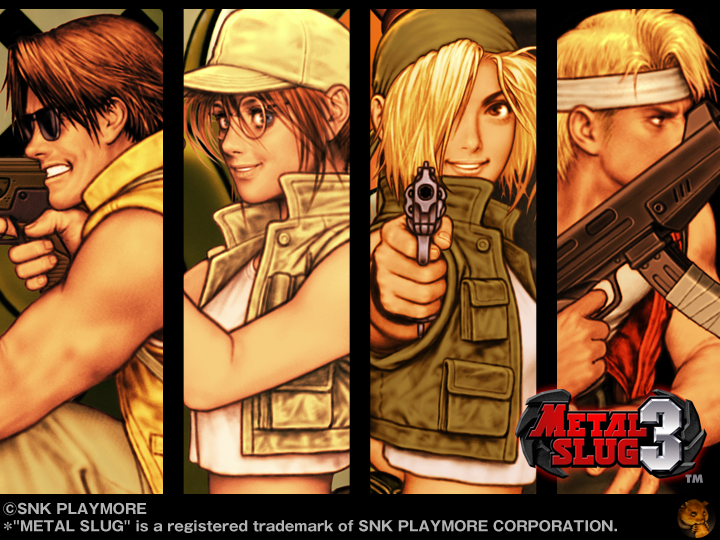 Metal Slug 3 50% off Today Only!!!
"METAL SLUG 3" (Steam Ver.) will be available today and only today at the very small price of $3.99 during the Steam Daily Deal!! (on the Steam store front page)
Don't miss out on this wonderful opportunity to get 50% OFF on the pinnacle of NEOGEO 2D Action-Shooting for you and/or your friends!!
Get over here now to grab it!  http://store.steampowered.com/news/13169/