to korea!!!
THIS GAIJIN CAN WIN! CE GAIJIN PEUT GAGNER!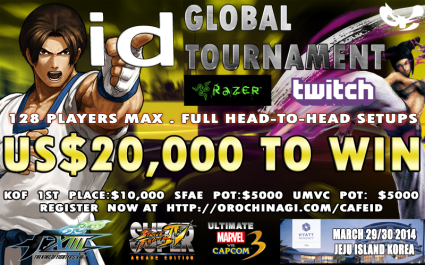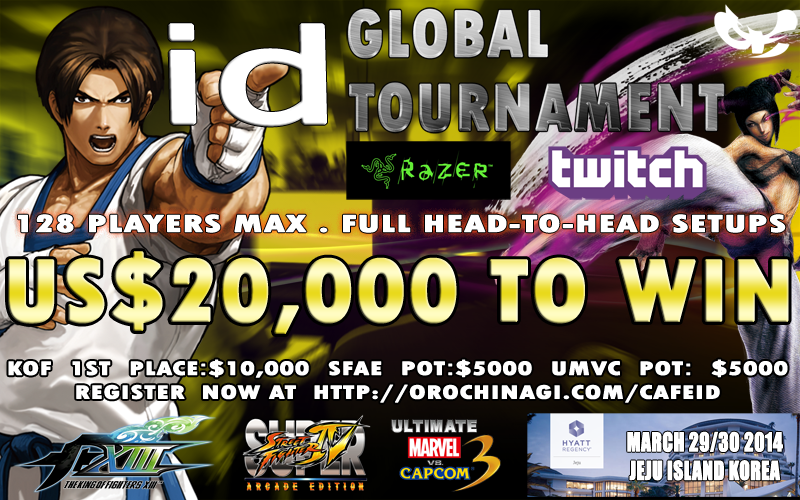 CAFEID GLOBAL TOURNAMENT
Nous (MM,SBR,ON) voulions envoyer Frionel, mais ca sera moins cher pour Fox du fait qu'il est déja au Japon …
Si l'objectif n'est pas atteint au 25 Mars, vous serez remboursé (moins les frais paypal)
We want to send Frionel but Fox is cheaper because he is in Japan right now… training so hard, and actually won a Nishinippori battle!  Can he prove his skills in Korea?
HELP FOX GET TO KOREA!!!
Every donator over 20€ will be entered into a draw to win a tshirt signed by the stars of the Global ID Tournament!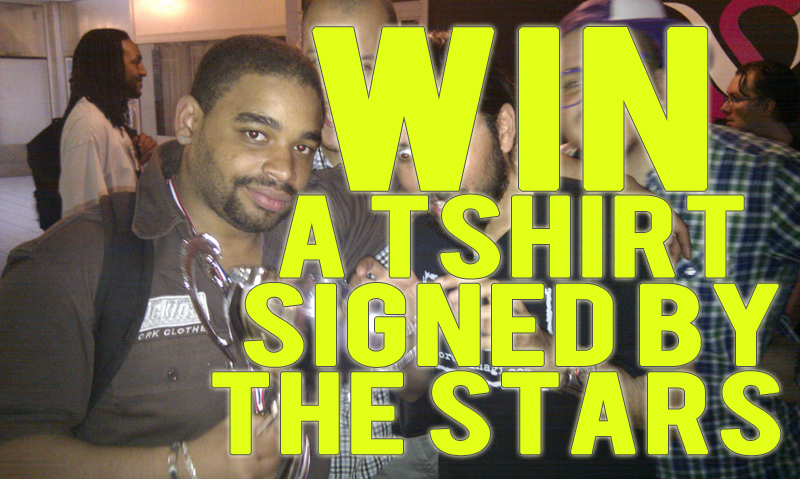 Remember if we don't reach the target by 25th March, the donation drive is cancelled and everyone gets a refund (minus paypal fees)!!!  That also means no tshirt 🙁
5 DAYS LEFT
IF WE DO NOT REACH THE GOAL BY MAR 25 YOU WILL BE REFUNDED (minus paypal charges).
Help the French Representative get to Korea!!! AIDEZ NOUS!
[donation-can goal_id='get-the-fox-out' style_id='default' show_progress=true show_description=true show_donations=false show_title=true title="]