Drive @Stunfest Allez!
While WGC became IVGC and is being run by a professional company, it seems Stunfest has decided to go for the public support route to fund their next spectacular. 10,000 Euros should be enough to get a few foreign guests over, at least! With 48% already met, this could mean Stunfest could get seriously hot!!!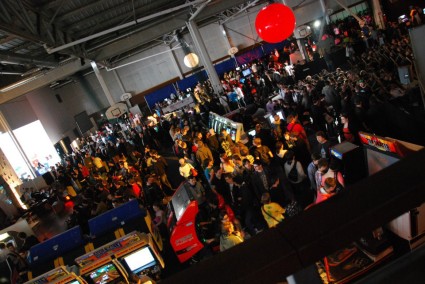 Last years names:  Koukou, Kindevu, Ryan Hart, Louffy, 2pac, Eita, Mizoteru and Kyabetsu!
Street Fighter, Tekken, King Of Fighters, Guilty Gear, Breakers…. and many more to be confirmed!

Help them reach their target!
more details