Yes, you heard that right! Cafeid visited China in part to talk to the FGC about the upcoming Global Tournament, and MadKOF challenged them at KOF98, arguably the main game in China, next to KOF97.
Then for the main course: MadKOF vs Xiaohai!
Who will win that 10,000 USD prize at the Global ID Tournament???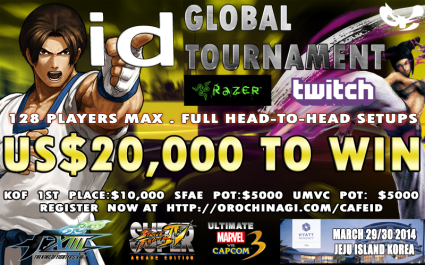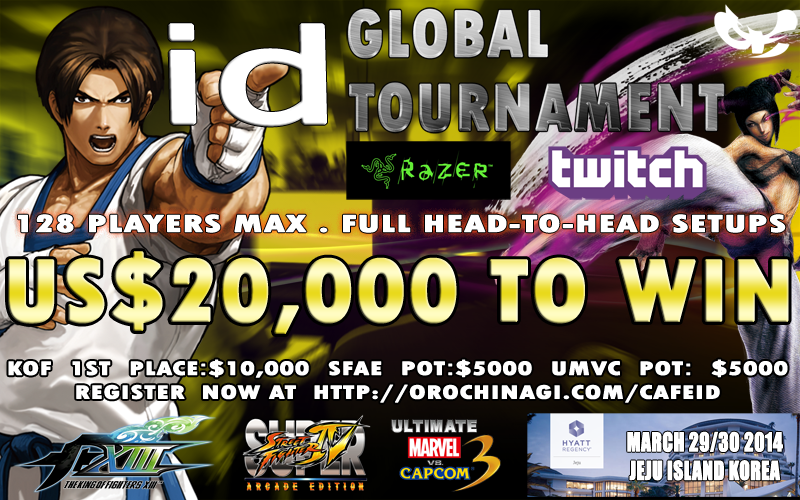 *poster isn't final