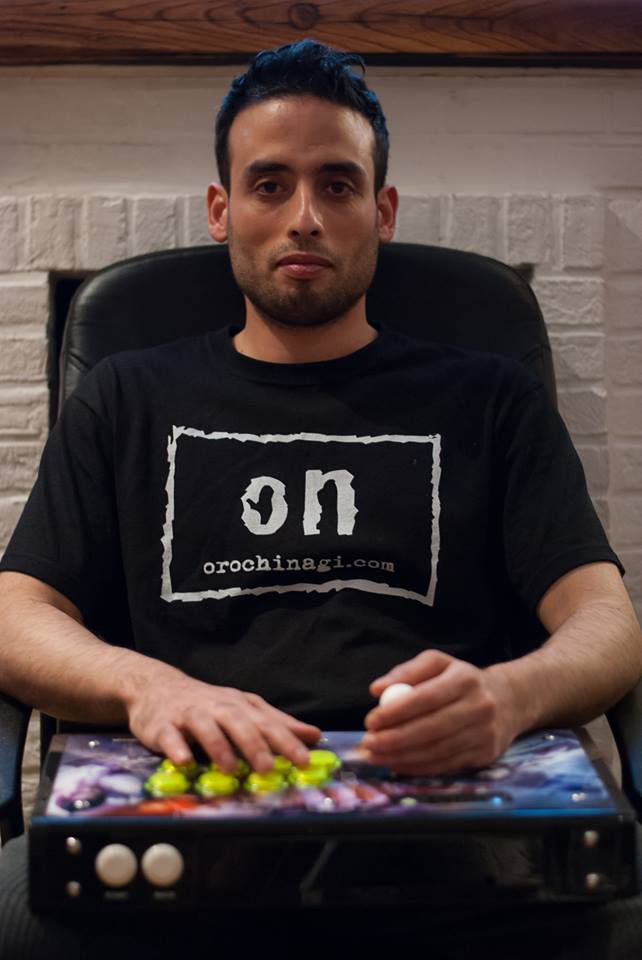 New ON Rep / BubblanAB7/ Ruslyg Combos
Please give a welcome to the newest member of our clan!
ON.SB.Force D Gyp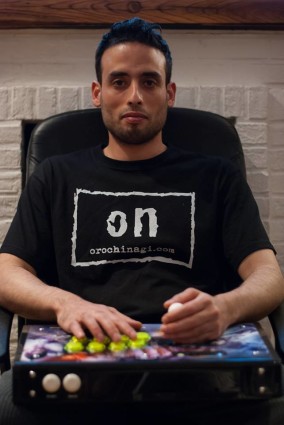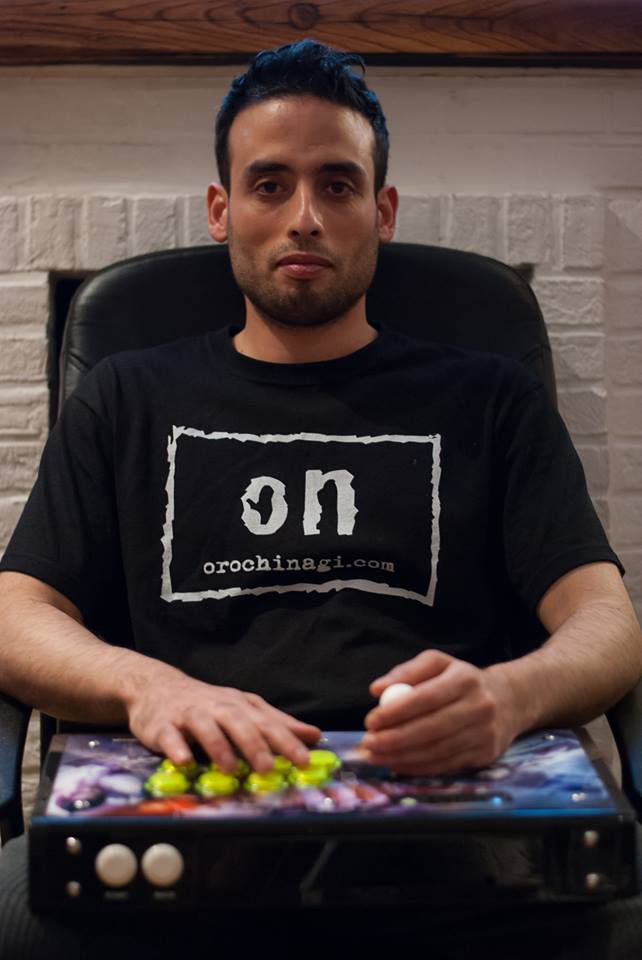 He's our rep for Belgium, often travelling to compete, defeating WW.MCZ.Ryan Hart at WGC only to lose to MM.Salim, then later that year coming 2nd at Paris Full Contact.
Check out these recent matches for bragging rights – the best of Belgium go at it in a FT5!
ON.SB.Force D Gyp vs LLL.SS.Kenpachi!
part1 http://www.youtube.com/watch?v=LjcicKR5ueE&feature=youtu.be
part2 http://www.youtube.com/watch?v=cA642ptaWDs&feature=youtu.be
Force D Gyp wants you to know that he's always training hard and will try his best!  Team Orochinagi hope you will join us in wishing him the best!  RETSGO!
Combo
Bubblan has been in the lab working hard!
Nice Juggles!
Ruslyg is back in the combo making game now that he has STEAM KOF 13. Here's his latest…