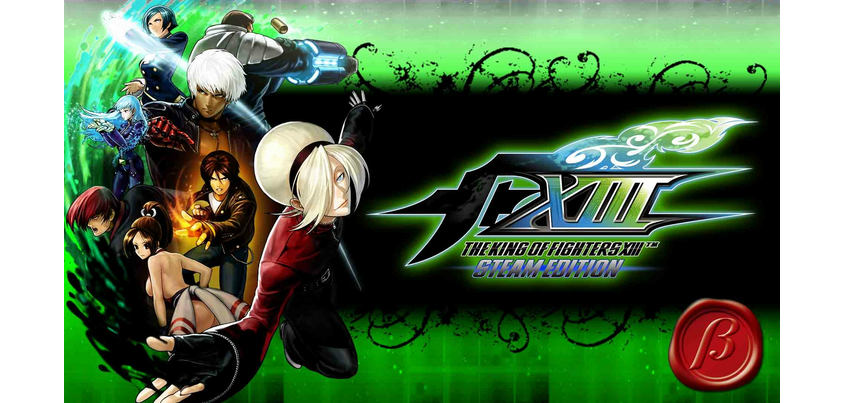 Keys Deployment Update
Did you win? Check your emails!
Keys have been sent/ Tests are being carried out by KOFGC members in the following countries
Germany via SBR
UK via ON
Korea via CafeiD
Belgium via ON
Pakistan via CX
Japan via MMC&KCE
Scotland via TSS
France via MM
Australia via ON
USA via DC
The community is being served.  Thank you SNKP.
You can follow our reports here:
http://steamcommunity.com/app/222940/discussions/1/864976837842209409/