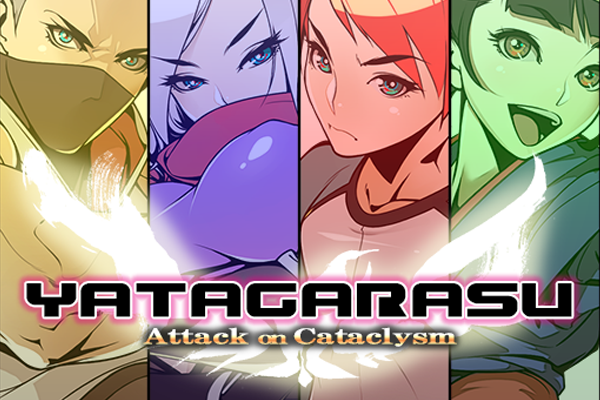 Yatagarasu Attack on Cataclysm #yaoc
Now it's official ^^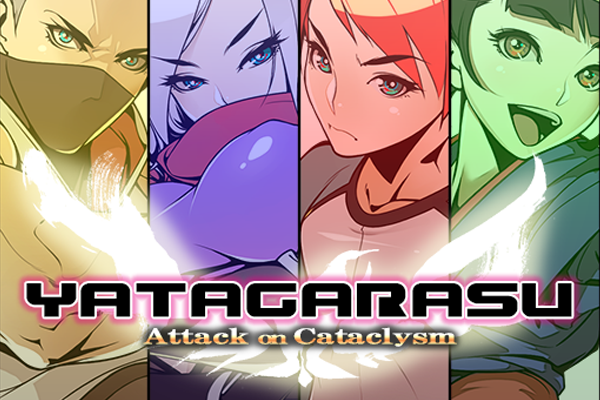 The sequel can proceed, with high resolution graphics, more moves, new characters and even YOU being in the actual game!!!
…If the funding goal can be reached.  They have already raised over $2000!  Let's do this!
Why an IndieGogo Campaign?
With only three members, the Yatagarasu development team is tiny and very short on development resources. As a result, progress to date on Yatagarasu has been slow and the team is unsure they will be able to continue developing the game with this approach. A successful funding campaign will allow the Yatagarasu team to make a leap in progress, complete the game they have always wanted to make, and bring it to gamers worldwide.
At $68,000, Yatagarasu Attack on Cataclysm's funding target is far lower than previous similar fighting game crowdfunding campaigns. This is because the small team has minimal overheads, and the team and Nyu Media will bear the remaining required to complete and release the game.
What Happens If We Reach Our Goal?
A host of new features and improvements will be added, including:
Two new characters (backers are invited to vote on roster of candidate characters to decide which add)
New graphics and story rewrites
Improved game play, balancing, and online match support
MC voiceover by TOUGEKI announcer Koori Masao
Full English localization
English commentary by famous overseas tournament commentators (to be announced)!
A NESiCAxLive arcade version in collaboration with Taito! (presently planned for release in Japan only)
Worldwide release of the PC (Windows) version with English and Japanese language options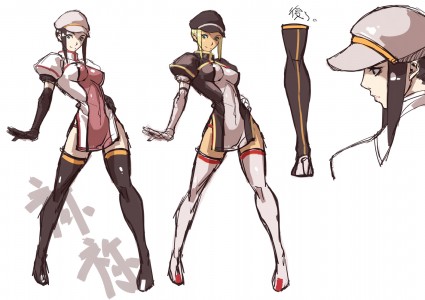 check out theYatagarasu Attack on Cataclysm campaign page at Indiegogo!  There are some crazy things that can be had for donations, including putting yourself in the game!
Tournament Updates
Over at Arcade Street this Saturday, we'll kick off the first EU Yatagarasu tournament in style with some raffle giveaways!  See you there!
Note: WDM.MCZ.Luffy and Will2Pac are out (they have to work). Shinkawa, Comisr, Bender & Shaman are IN!  Gonna be lots of fun!