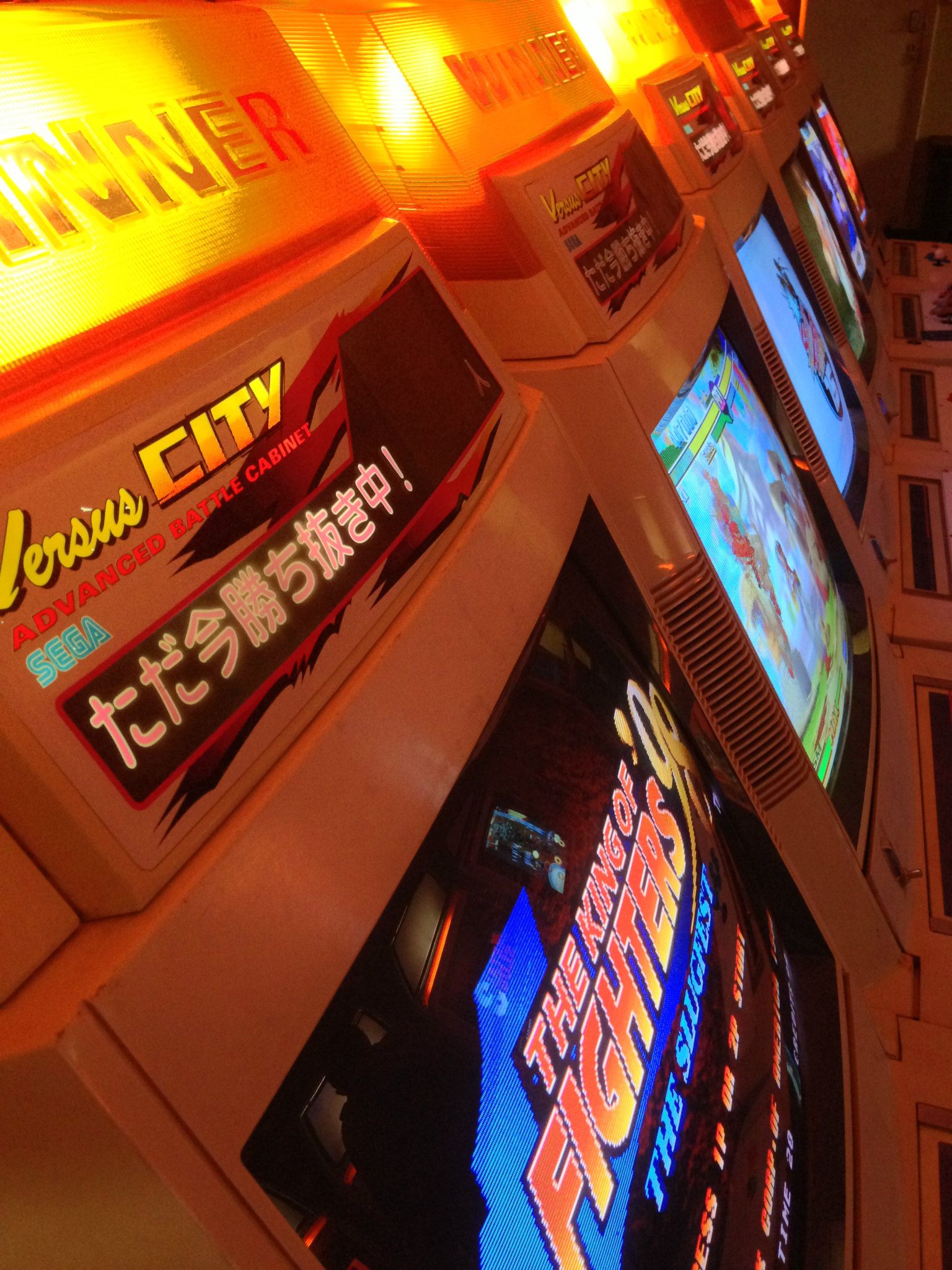 Anti Chin Tutorial
Got some lovely material to start work on this – and then the anti Kim/ Karate tutorials.
One thing, I'm a little confused as to how some people said they wanted better visuals – so why is the donation pot looking so rusty? Surely it's not too hard to donate €1?  Unless of course you think HD is unnecessary and I'm absolutely fine with starting the work in SD resolution.
Let me know what you think with a click on the poll please!
Deadline 20th May.
Sorry, there are no polls available at the moment.
If you can help us upgrade to HD, please make a donation now 🙂
[donation-can goal_id='hd-upgrade' style_id='default' show_progress=true show_description=true show_donations=false show_title=true title="]