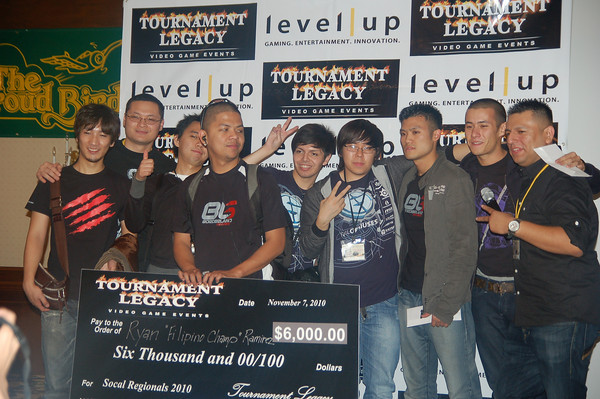 Kapwan's report from SoCAL Regionals: KOF XIII
Well, no write up as yet, but ON Clan Member Kapwan took some time to record some videos and take photos!? Many thanks!? It sounds like a great time was had by all and KOF XIII got some hype!
[youtube]http://www.youtube.com/watch?v=o41_b0aBEpE[/youtube]
More here (check out the photos too)
and SNK-Capcom's report here.