THIS PAGE IS NOW OBSOLETE- PLEASE GO TO THE NEW MINISITE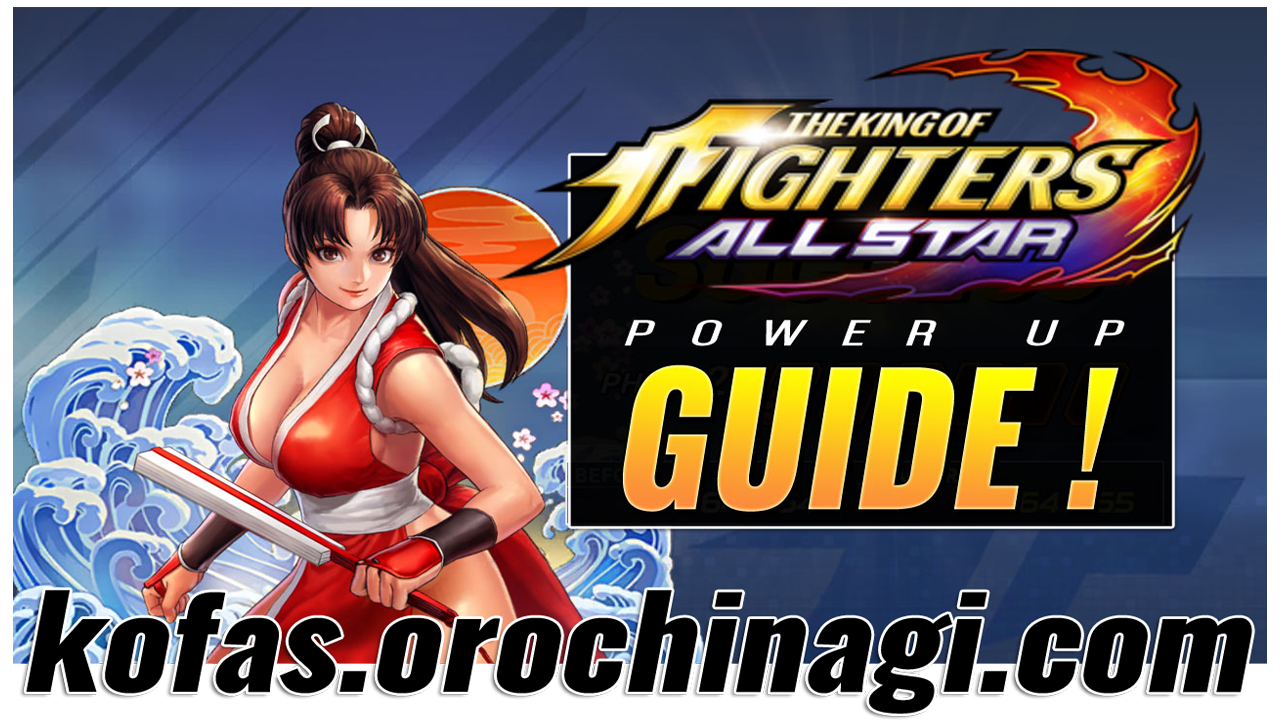 Rubies are the currency used for buying items when you have no gold or AP or for those SUMMONS.
Story modes
Bonus stages
Daily Quests
Watch the secret ad!
Event quests
Festivals
Tower of Trials
Affinity
Time Trials
Arena & League
Soul Quest
Spend real money
1. Story Mode & Epic Quest
It's really your main source. Once your character is strong enough, you can just set it to auto and watch them rack up the jewelry.
Note: you can only win rubies the first time you complete an element of the story stage.  So you cannot win "Clear within 180 seconds" more than once but you can keep doing the stage till you clear all the conditions and get the "All Clear" reward.
Keep an eye on the conditions otherwise you'll have to do it again to get the last few.
Once you complete each stage in the chapter, you'll get a bonus of 10 rubies.  These are sent to your inbox.
On Expert mode you can win 15 rubies meeting the conditions plus 16 rubies as a bonus for all clear!
You are awarded bonuses at the bottom of the screen for completing the quests at 33% 50% and 100%
2. Bonus Stages
In the story mode, clear the bonus stages by mashing the button!
3. Daily Quests
Completing 6 of these will give you 50 rubies!
4. Secret Shop Ad
Watch the advert for 30 rubies!
5. Event Quests
Many of the events reward you with rubies, just check their rewards button.
6. Festivals
Festivals such as Halloween Yashiro, Festival Athena often have ruby rewards! It's not written until completed! Note you only get the rubies ONCE, it doesn't reset every day.
The Tekken festival was giving you 50 rubies for each run plus a gift box bonus of 1000!
Defeating the element monster also gives you 50 for every level.
7. Tower of Trials
If you can clear the Tower, floor 60, you will get a reward of 500 rubies.   There are other ruby rewards on the way up.
8. Affinity
Feed your fighters and there's rubies to be had, since you get drops from story mode, it's automatically going to pile up in your inventory! Check it!
9. Time Trials
It's recommended to do EVERY time trial, even with the worst score you will get 10 rubies!  These reset every week!
10. Arena & League
These modes have perhaps the biggest rewards but you'll need a top team and 3 perfects and probably need to spend rubies too.

You'll need to get 3 perfects every time.  Arguably, to get better rewards you'll actually need to spend rubies to be able to play more games and then climb the ranks.  It's arguably worth it but then when you meet certain characters that are designed to break your perfect such as XIII Kyo and Ash (if you have Kyo) then …. is it worth it?  I would argue not. Top 100 players will get 500 rubies and the rewards go up until player #1 gets 2000 rubies for the season.  The rewards for League are relatively smaller and will give 1500 to first place.
11. Soul Quest
You can get rubies ONCE per level PER character!  At hard level you can get 15 so… if you do every character….
12. Spend real money
No time, no rubies, and see souls in the shop? Well, be impatient and grab them with real currency.  Technically you won't need to spend any money at all to get high levels in the game, just play it!  But… spending rubies on summons will count towards your event character guarantee pickup.
Let's the say the average cost of 500 rubies is £10.  Keep this in mind when seeing the pop ups.
The beginner pack is great value, but of course you can only get it once.
The best packs in the game are for the players, the Rank packs.
The rank bonus pack 2 will give you rubies when you level up and costs £9.99 – for 2750 rubies in total, it's the best value pack.
You can buy them retrospectively and grab more.
The next best packs give you rubies over time.
Generally, if you are aiming for one character from the summons, if you complete all story modes and do not buy anything, you shouldn't need to buy any rubies.  After that, you'll need to do the other quests but keep an eye on rewards.
THIS PAGE IS NOW OBSOLETE- PLEASE GO TO THE NEW MINISITE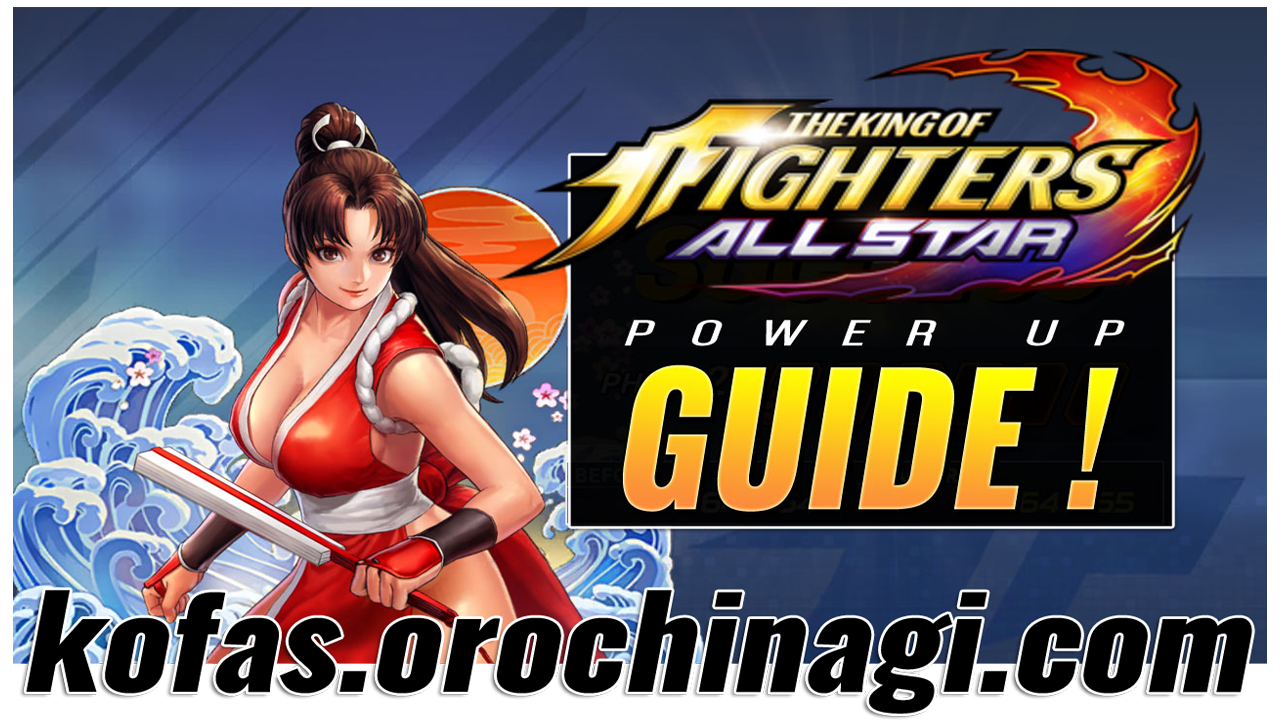 Thanks to Patta and A10Machine for their help!