Now is time to intoduce you a talented artist, writer and FGC lover! Another girl from the U.K., the young superstar of Newcastle, please welcome Gemma!
1. How did you come to know about The king of fighters ?
SNK vs. Capcom Cardfighters Clash for the NeoGeo Pocket! Me and my brother had always liked a lot of Capcom games and collectible card games. He wanted to get two copies, one of each. Because we'd never heard of SNK at the time, he kept the Capcom one and I got the SNK one. The characters just looked so cool and I had to know more! I've been a fan ever since!
2. Your favorite team of all time ?
I really like the '97 Special Team — it's a really interesting dynamic! Plus, Billy is my favourite!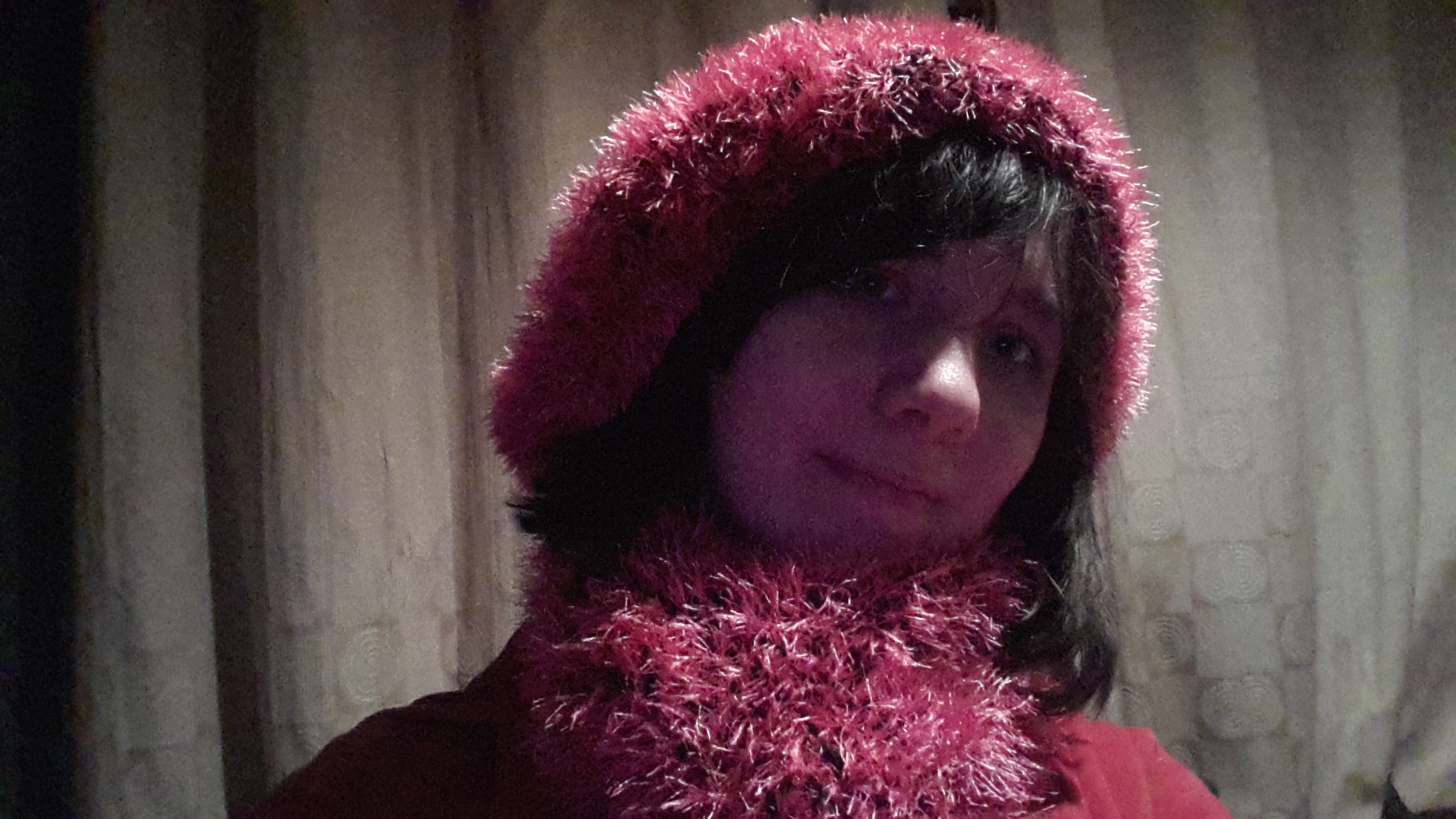 3. What you think about KOF XIV ?
At first, I wasn't sure I would like it because it was so different to what I was used to… but I love it so much! It's becoming one of my favourite games!
I love the gameplay flow, the new characters and especially the Trial challenges! I can't remember having so much fun with a fighting game before! I look forward to making time to play and practice every chance I get!
I love the character selection, both old and new, and really love the music! The arranges of returning songs makes me smile! 
I am really, really excited for KOF XV more than ever!
4. Do you have any other favorite SNK games ?
I love Last Blade and also Metal Slug — I used to play that with my sisters!
5. What you think about the fighting games community ( FGC ) ?
I used to be really intimidated by it, thinking everyone was gonna be really elite and have no time for someone like me, but I was wrong. The people I've met have been delightful and it inspires me to get better so I can take part too!
6. Could you explain to us, what is a commission ?
People come to me wanting art of their favourite characters or of their own creations! I make game sprites, posters, icons and even whole comics!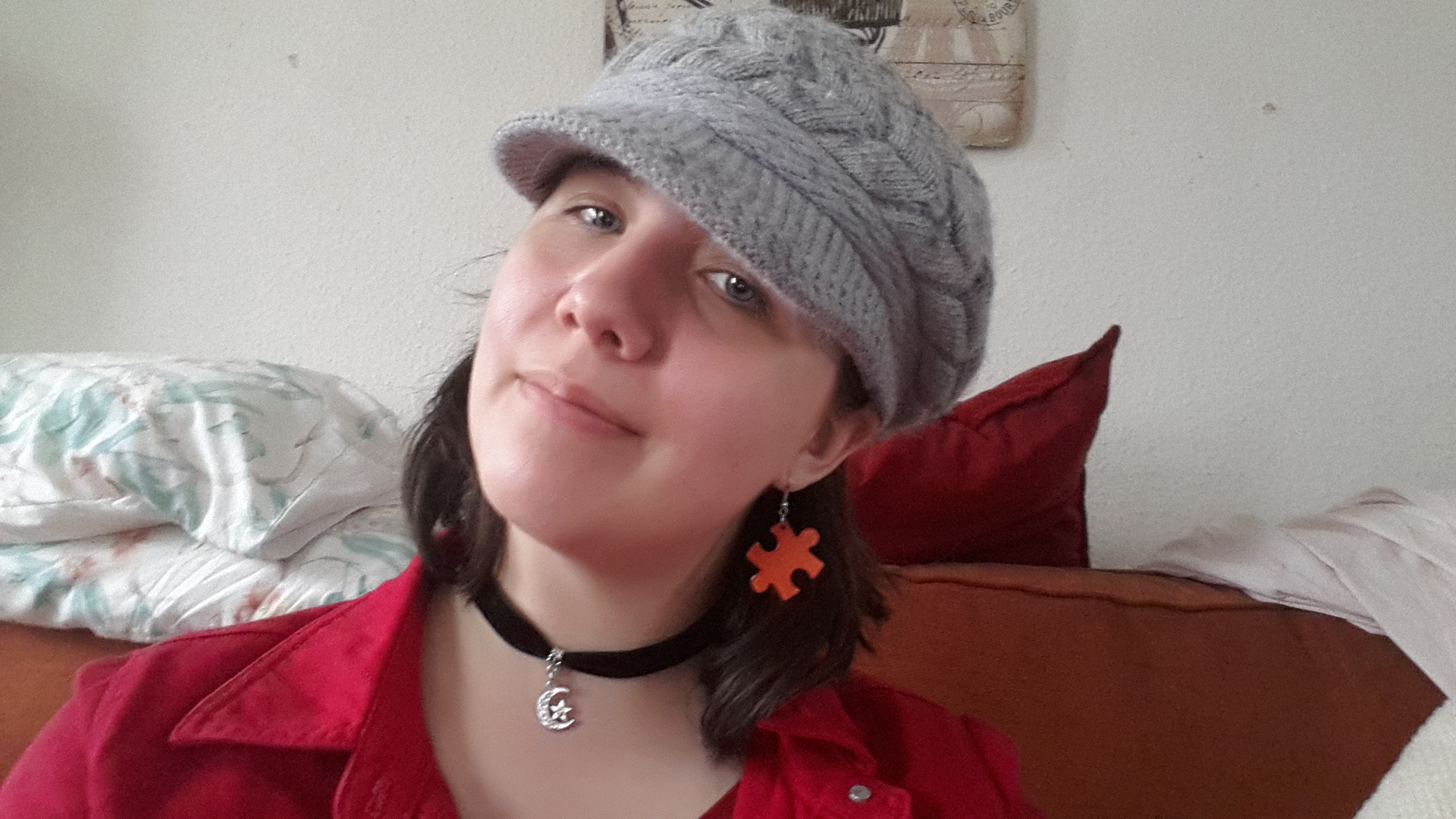 7. What about SNK Heroines, what you think ? 
It's one of the games I want the most! It looks like so much fun and all the dress up items and exaggerated versions of moves — I just know me and my sisters will love it!
8. Your favorite food ?
Cheese!
9. How can your fans contact you ?
I'm on Twitter a lot @card_queen
Also on my website!
10. Tell us about your future plans, what we can expect ?
I attend UK conventions as an artist, so I'm booking more of those! I'm working on my very first KOF cosplay too! Also, I've been training and trying to get better — so come challenge me to any KOF!

Follow and Subscribe to Gemma :