Go down 'Otome' road – I found this quite tricky.  You can go over the street or through the subway, and if so you'll find yourself probably lost – don't end up at the aquarium!
Animate
When you find Animate (ani-mah-teh), with its huge 7 floors of anime crap, you're in the right place.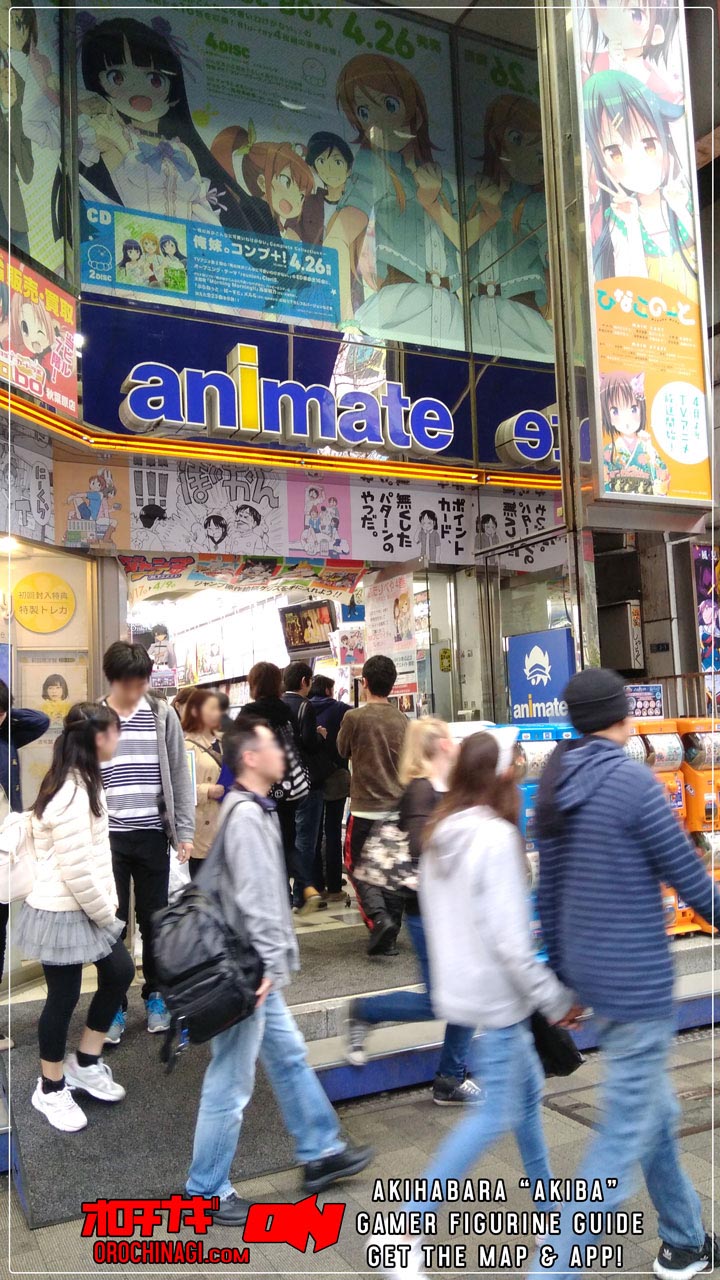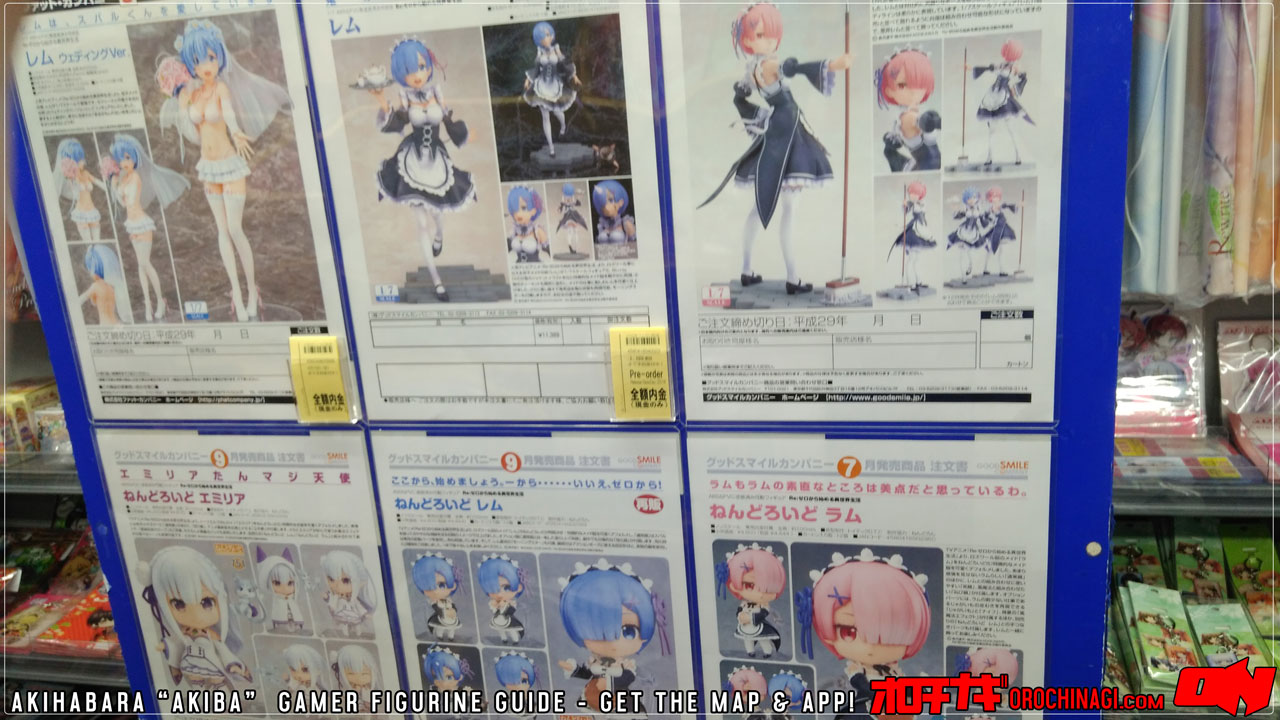 It's meant to be for the female otaku, and you'll find lots of cosplay and yaoi stuff, but you can find lots of cool stationary or accessories here.  It should have the same stock in Osaka and Akiba, but eh…
There's not much point comparing with Mandarake and the other shops nearby, Animate is new stock only.  If you have magical timing, you can pre-order items for release date and stand in line with the others to pick it up.
If you found this site useful, and you use Play Asia or Amazon, please use our affiliate links!