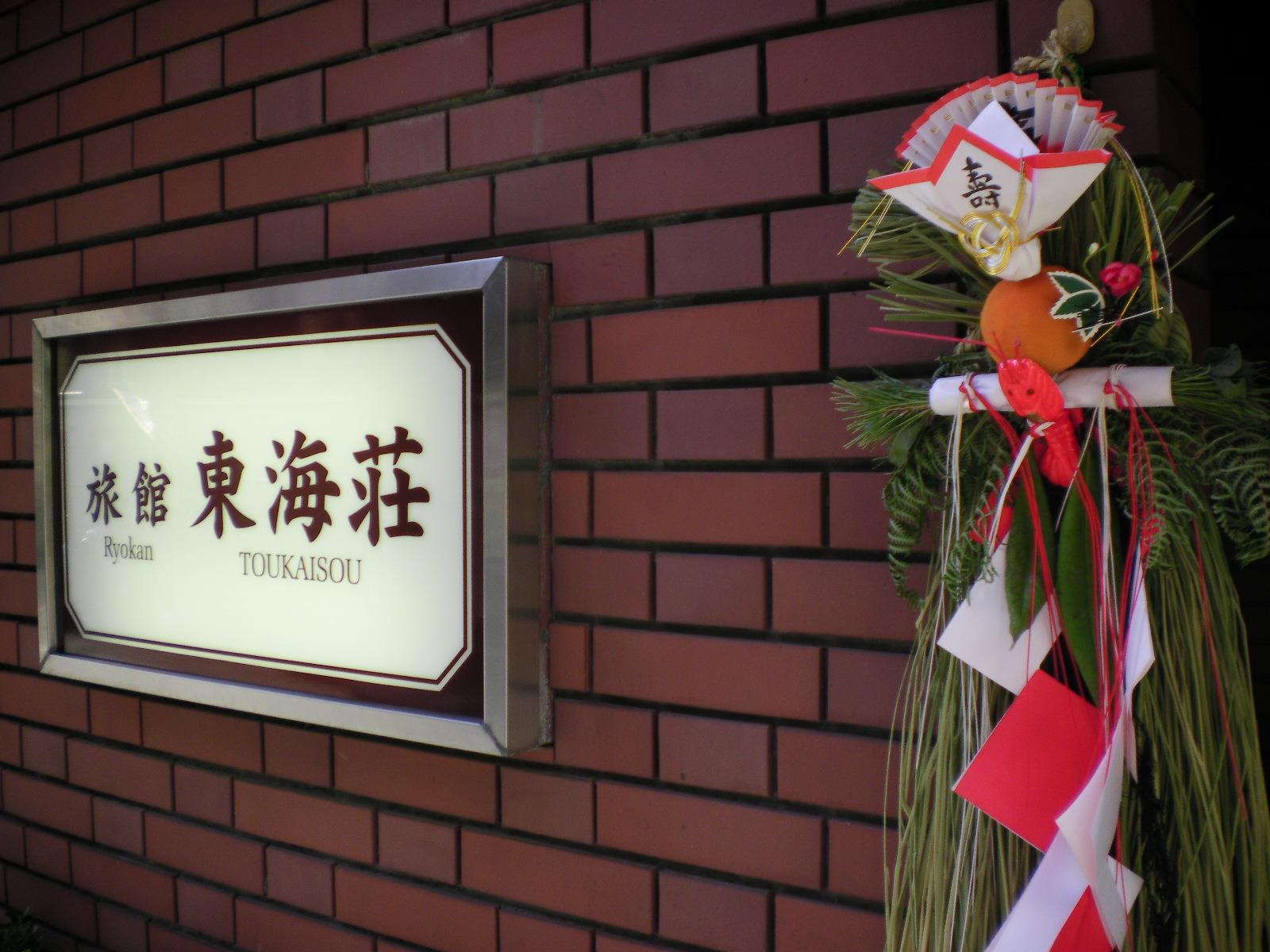 Similar to a guest house, contains dorm rooms for 4 people or more, plus rooms for couples or families with futons and private cubic baths.
Many have stayed at Ryokan Toukaisou in Asakusa. It's small but not expensive! For those who don't want the bustle of the city centre and would like the amazing temples next door, it's highly recommended.  The neighbourhood is often host to parades and festivals including Hana Matsuri, with good access to a supermarket, a shopping mall, Don quihote, arcades, Denny's, Matsuya and late night drinking bars like those in the Yakuza game series.
For Akihabara lovers, the nearest station to Toukaisou is Tawaramachi which is on the Ginza line, which goes to Souehirochou, which puts you at the start of the strip to Akiba!
Location
Header Photo courtesy of Toukaisou Facebook