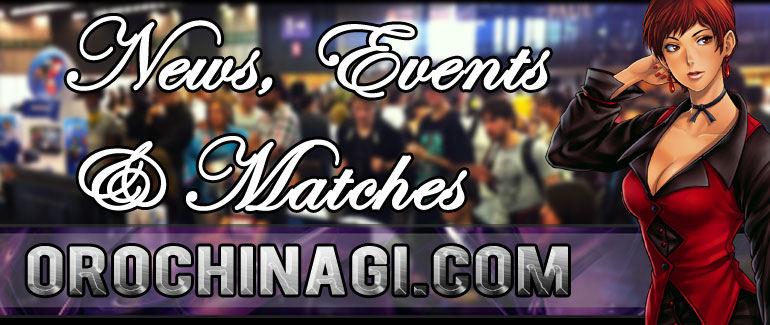 Classic FGC Japan Roundup
Here's what competitions have been happening in arcades recently, and after that, a large collection of cosplay photos.
MIKADO
Rival Schools
Great punishes and setups.  That Hideo was SAVAGE.  This game is beyond cool!
Samurai Showdown II
Samurai Showdown III
Karnov's Revenge
A-cho
BBCP
MBACC
Kohatsu
Aqua Pazza Dream Match
Climax Ignition
Which arcade would you go to?