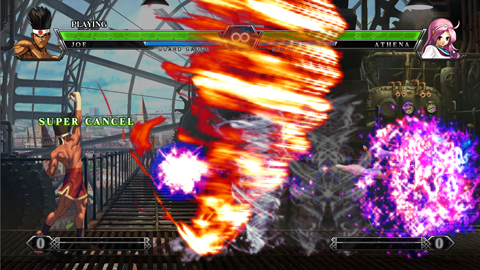 $500 pot bonus #NEC16 #NECXVI #LSA2
$500 has been add to the pot of Kof13 for Nec XVI sponsored by Wyseguy
If we get 64 players for Kof13 Big E gaming will add another $250 to the pot.
And don't forget! THIS WEEKEND!!!

Stream channel: twitch.tv/InsomniaVGC
Schedule:
Xrd starts at 6 p.m. Texas time(CT).
KOF '98 UMFE 6:00
KOF 2002 UM 7:00
KOF XIII  After tournaments listed above get to top 4.