KOF2002UM on Steam!
The release date is FEB 27 2015
The same devs who developed (and fixed) the netcode for KOF98FE, Code Mystics, will be responsible for the netcode.
There is a lot of pressure on them now to repeat the success of 98FE, the netcode of which may have been fixed too late for some.
With only a month to go, we have faith that the netcode will be good, but are a little worried about it being good AT LAUNCH.
We hope there will be a good amount of beta testing and bug tracking/fixing before public release.
There will also be AST in place!
You can pre-order the game for 20% off if you visit the steam page here: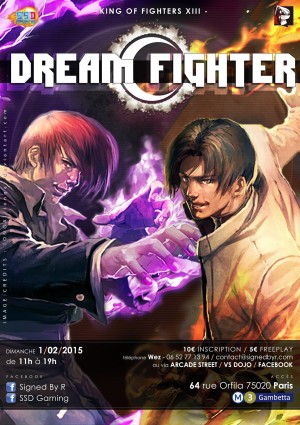 DREAM FIGHTER
A reminder for those in Paris, France, the tournament will start in the morning!
Hmmm VGMTec is over… wonder what happened!
And now we're gonna stream some fighting starting at 01:00 GMT+1 feat KOF13 and 98FE. Come join us on the chat!
FEB


MAR 2015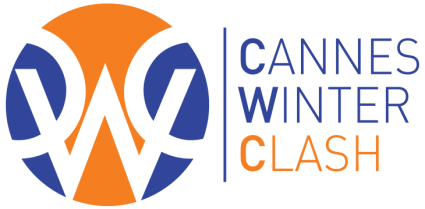 APRIL 2014
IGT2015 Warning!!!
March 7-8
Will you be part of history??? There are some cheap flights via http://www.cheapflightairs.com/#/ and skyscanner !!!
MORE INFO SOON!
Orochinagi


Promote your Page too
@pattheflip @orochinagicom @koogyplz Really cool that this is available. An instabuy for me.

— Glenn – thegametwok (@gyt) December 1, 2014
C'te classe @LN_Yamato RT @orochinagicom: get $7 off #FGC Yearbook http://t.co/MFghAWX71g pic.twitter.com/U3wACmvdSn

— AlabhamaMan (@AlabhamaMan) December 1, 2014
Best of all? It's FREE!!! Go get it! Android : iTunes
FOLLOW OROCHINAGI