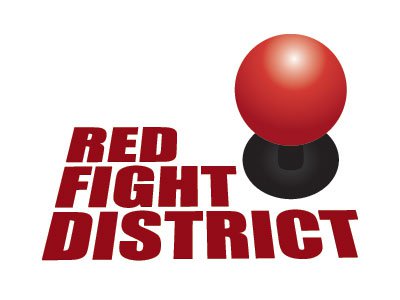 NOTICE: RED FIGHT DISTRICT + FT3 series
In attendance:
LUFFY, FORCEDGYP, KENPACHI, ANDREAS, VALMASTER,
WILL2PAC, IMSTILLDADADDY, GAMERBEE, JUSTIN WONG!!!
The KOF brackets have been extended! Today is the last day for signups!
If you have registered for another game and want to add another,
please leave a comment / please send an email to rcrobi@gmail.com BEFORE 22:00 GMT+2
with the name of the game and you can pay when you arrive.
So anyone who forgot to enter for UNIEL / KOF / TTT2 or KI, you still have a chance!
But it's today is the last day – they are making pools NOW.
Ooooooh do I wanna train for UNIEL? Urrrrghghhghg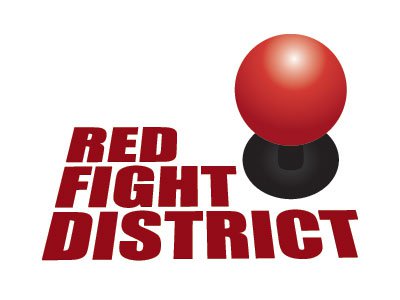 Oh and this week I'll be training hard so I'll be going online (!?) to study flowcharts and get used to public pressure, so I'll be streaming FT3 every day between 9-10pm French Time.
It will be on youtube and twitch simultaneously, so subscribe to one of those channels!
METAL SLUG X is now out on Steam! 25% OFF RIGHT NOW
Check out my first playthrough!
MrQuarate will be streaming it too soon!