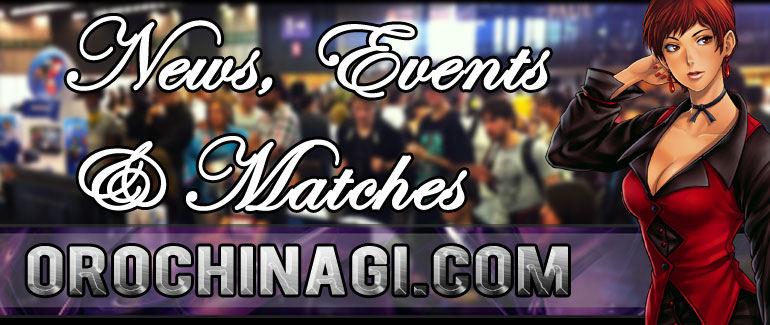 Weekend Deals, Combos and Matches #PS4 #USF4 #DOA #CVS2
WIN THIS STICK!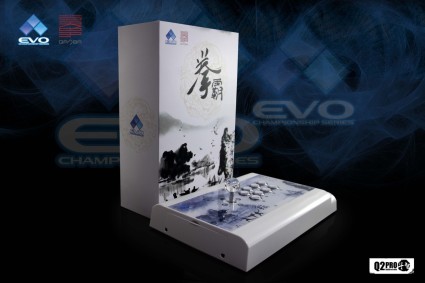 Only 500 pieces made worldwide! Click here NOWWWWW!  PRIZES UPDATED!
USF4
A-cho presents us another tournament from Kyoto's finest, featuring a relentless Rolento in first round that almost scores a perfect versus Honda!
Persona 4 Ultimate 2
Adachi Combos!!! Will this guy be the game breaker? Thx to Jourdal2012
KAO! TV (Godsgarden) features P4U2, with Souji, a Teddie user, going online and mashing up people
DOA
Tecmo have uploaded another combo by Emperor Cow.  Oh yeah, it's not like he's in a team or anything >_>
Anyways, Gen Fu fans enjoy!
KOF13
From A-cho!
Capcom vs SNK2
Ok so, Yuri vs Blanka, who would win?
FOR GOD'S SAKE CAPCOM PATCH ROLL CANCEL AND THINGS WOULD BE SO DIFFERENT, WE'D PLAY THE GAME AGAIN!  Don't you agree?
NGBC
More rare footage from Toxico
DEALS
Save 20% off Pre-Orders with Discount Code: #FUN2014
Save 25% off The Sims 4 with Discount Code: #FUNSIMS4
Save 25% off Borderlands titles & DLC with Discount Code: #FUNLAND
Save 25% off Dead Rising 3: Apocalypse Edition with Discount Code: #FUNISDEAD
UNIEL
Sick and damaging Combos thanks to Fragarach
Yuzuriha
Seth
Waldstein
Eltnum



Hyde
Linne
Orie
WIN THIS STICK!