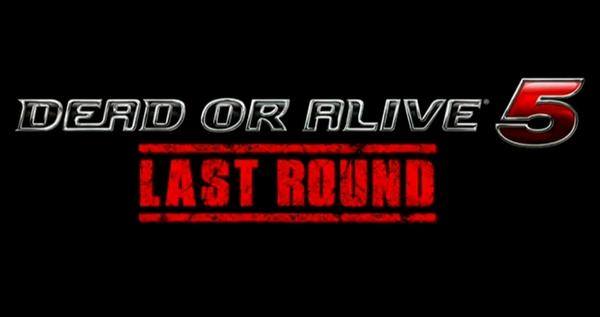 DOA for xbox1 and PS4 (updated trailer)
Here's the first teaser trailer! Coming to XBOX1 and PS4, it at least confirms to have the bonus characters from the latest updates.
Update: REAL TRAILER

The question is, what else would be included to merit upgrading to the next gen? Stay tuned!