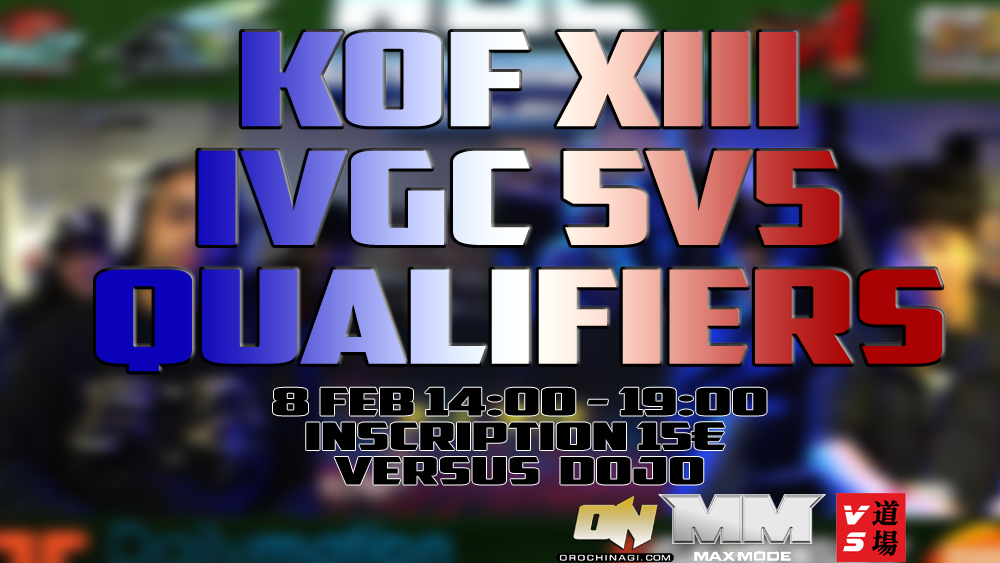 #KOFXIII #IVCG 5v5 Qualifiers #BBCP Tournois @versusdojo
Merci a Maxmode pour la traduction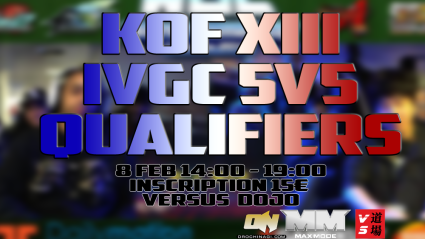 KOFXIII
Nos amis du Versus Dojo organisent un tournoi KOFXIII Samedi 8 Février 2014 à 15h00.
Voici les infos utiles :
TARIF : €15
FORMAT
FT2 en Double Elimination
+ 2 postes de freeplay toute la journée
GAINS
1er
– Entre 10 et 19 participants = Casque TRITTON AX180 pour PS4/PS3 /360/WiiU/PC/ MAC
– Entre 20 et 29 participants = Set MADCATZ MOUS9 pour PC/MAC et Smart Devices
– Si plus de 30 participants = Stick MADCATZ Arcade Pro pour PS3
+ Inscription offerte à KOFXIII solo pour l'IVGC
2e
Inscription offerte à KOFXIII solo pour l'IVGC
3e / 4e
Journée freeplay offerte au VS DOJO
ET !!!
Le Top 4 constituera la TEAM FRANCE pour le 5V5 de l'IVGC
*(le 5e player sera désigné directement à Cannes)
INCRIVEZ ICI POUR GARDEZ TON PLACE.
BBCP
Entry €6
ARCSYS PRIZE TBA!
KOKONOE IS NOT BANNED
NICOLAS DO SUR COMMENTAIRE ET PUIS LA MORT DE SA GORGE
DU GWAK!!!!
16 JOUEURS MAX!!!
BETA KEYS
SNKPLAYMORE are giving away Beta Keys and more! To find out when, follow them @SNKPOFFICIAL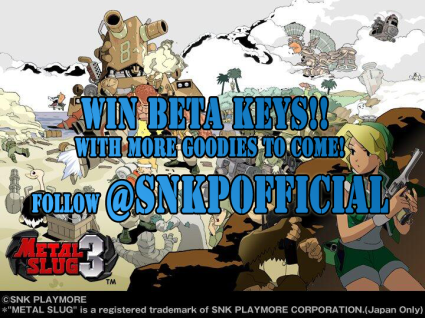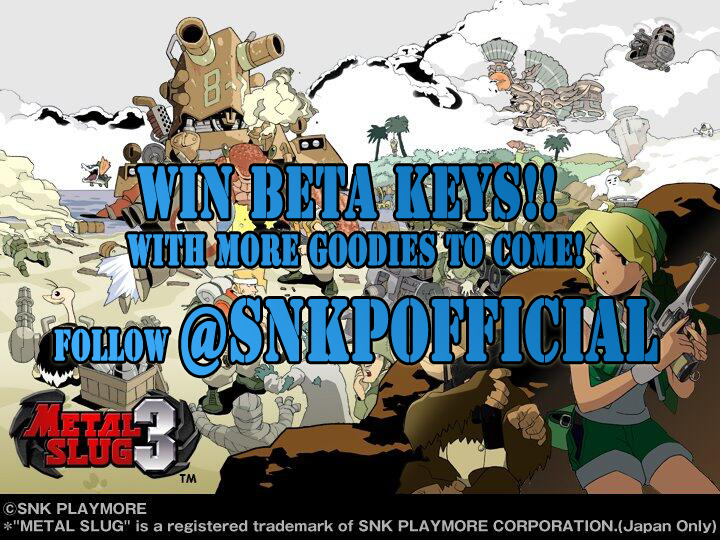 CAFEID needs your help!
Just follow them to help 🙂 @https://twitter.com/TeamCafeid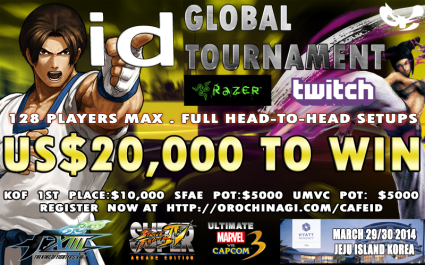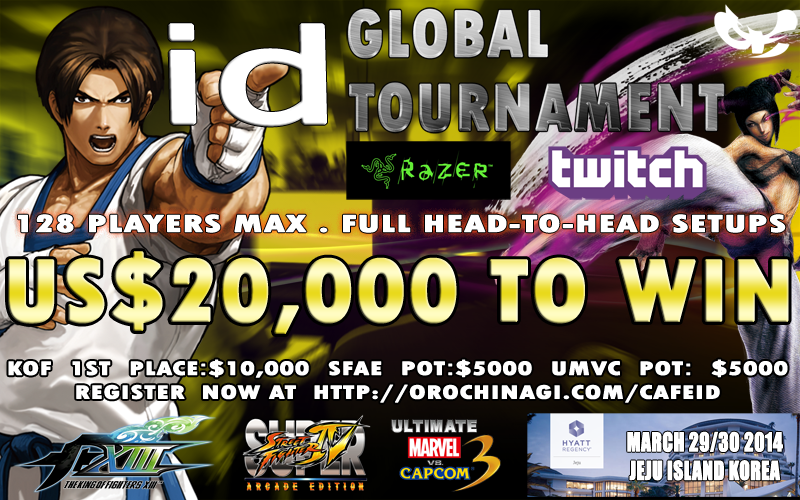 For more offers, Like us on Facebook
and Follow us on Twitter!